The Badung Regency of Bali is taking a two-pronged approach in engaging foreigners in the battle against the coronavirus by asking Bali visitors to follow all health protocols while at the same time providing them with life-saving vaccination.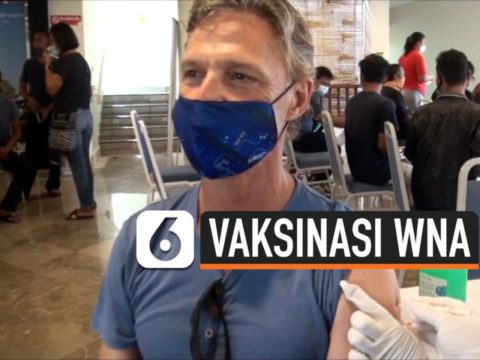 As reported by RadarBali, the vaccination of foreigners living in Bali is intended to accelerate the creation of "green zones" that will provide safe areas for tourism activities. The Badung Regency Health Department chief, Dr. Nyoman Gunarta, confirmed that foreign nationals living in Badung would enjoy government facilitation to ensure they receive a vaccination. Adding: "They can use their limited stay permit (Kartu Izin Tinggal Terbatas) for the administrative qualification for vaccination. We will also undertake manual registration."
If the foreigners work in the green zones for COVID-19, such as ITDC at Nusa Dua, those foreigners will be prioritized for vaccination. Tourism workers in the "green zone" will be required to be vaccinated.