The Coordinating Minister for Maritime Affairs and Investment, Luhut Binsar Pandjaitan, has called on Bali Governor Wayan Koster to not depend only on the tourism sector to create employment opportunities in Bali.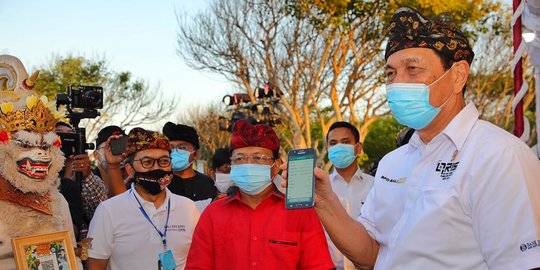 Citing that more than 100,000 tourism sector workers have lost their employment because of the continuing COVID-19 pandemic, Luhut said during a virtual press conference held on Wednesday, 07 October 2020, "We agree that Bali must not depend solely on tourist visitors."
As reported by both Beritabali.com and Suara.com, Minister Lihut said Bali must exploit other economic opportunities beyond tourism to revive the Island's economic fortunes. Adding: "There is also fish farming, diving, and other areas so Bali can diversify beyond depending on only tourists."
Lamenting on how the Balinese economy has taken a beating due to the COVID-19 pandemic that caused tourism to decline by as much as 99%, Luhut said: "Bali is suffering a loss estimated at RP. 9 trillion each month. In Q1 of 2020, the Balinese economy declined by -1.14%, declining a further at -10.98% in Q2 2020."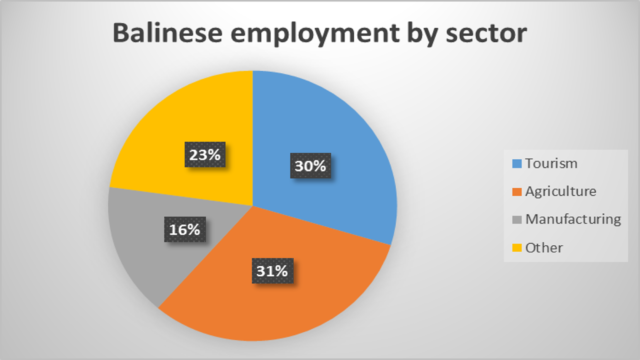 The Minister described just one of many programs now under the Campaign to Restore the National Economic (PEN) that created employment by planting new coral reefs along Indonesian shorelines (ICRG). The coral restoration programs, said Luhut, is now employing 11,327 people in an area covering 50 hectares along the coast of Nusa Dua and Serangan Island in Sanur.
If successful, Luhut declared his intent to expand the reef restoration project to encompass hundreds of more hectares in a project that will underline Indonesia's desire to repair its ecosystem by restoring damaged reef areas.