Following a practice established in the past, Bali's mandatory day of silence "Nyepi" on 22 March 2023 will see cellular data service and Internet Protocol Television (IPTV) suspended. This suspension of data and IPTV service was announced by the Head of Bali's Communication, Information, and Statistics Service (Diskominfos), Gede Pramana in a press conference on Friday, 17 March 2023.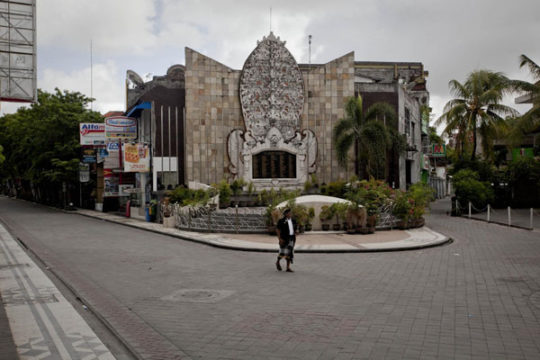 As reported by Balipost.com, Bali's policy in connection with Hari Suci Nyepi Tahun Baru Saka 1945 resembles the annual measures undertaken by the Provincial Government of Bali to observe the "day of silence" in a solemn and dignified manner. The official protocols for the observance of Nyepi are in keeping with the Circular Memorandum of the Minister of Communications and Information No. 4 of 2023 issued on 16 March 2023.
The suspension of cellular data service and IPTV will be in effect for 24 hours starting on 22 March 2023 at 6:00 a.m. WITA (Bali Time) until 6:00 a.m. on 23 March 2023. "This means that all cellular data service on hand phone will be turned off," explained Gede Pramana.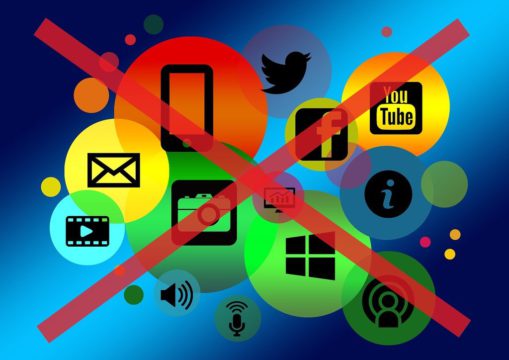 Pramana elaborated, explaining that vital services such as hospitals, police, the military, weather bureau (BMKG), Search and Rescue Authority Agencies (BASARNAS), air and seaports, fire brigades, and others will continue to operate over the "Nyepi" period. Telephone service, short message services (SMS), and fiber optic networks will continue to operate during the day of silence.
"I hope that the observance of Hari Raya Nyepi this year can be carried out in a conducive and safe way," said Permana.
Related Articles
Bali Toll Road to Close 36-Hours on 'Nyepi'