The Indonesian Government remains steadfast that regional elections will go ahead nationwide in December 2020, despite calls from various parties, including religious group, disease experts, and even former Vice-President Jusuf Kalla, to postpone the vote.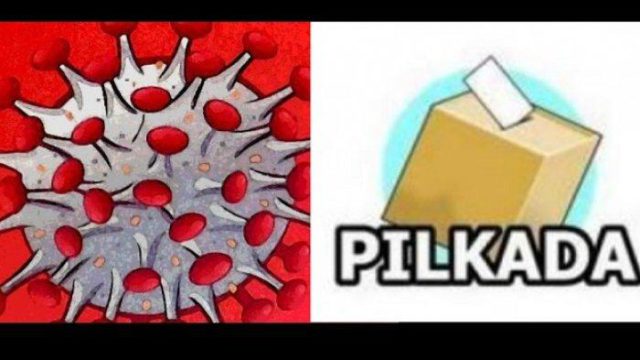 As reported by Reuters, the regional elections set for 09 December 2020, prompted former Vice President Jusuf Kalla – who now heads the Indonesian Red Cross (PMI), to say in a newspaper commentary: "Forcing something that clearly, rationally endangers the people isn't only reckless, but fatal. Every political process, the noblest goal is for the public's benefits. Not harm."
During a surge in deaths and infections across the Country with hospitals and even graveyards reporting being overwhelmed, Indonesia has recorded nearly a quarter-million COVID-19 infections and more than 10,000 deaths, numbers rivaled in Asia by only India.
Many observers in Indonesia fear that with an estimated 107 million people gathering to cast their votes and in the series of rallies and concerts that typically characterize the pre-vote campaign period, new infection clusters will emerge, causing even more sickness and death.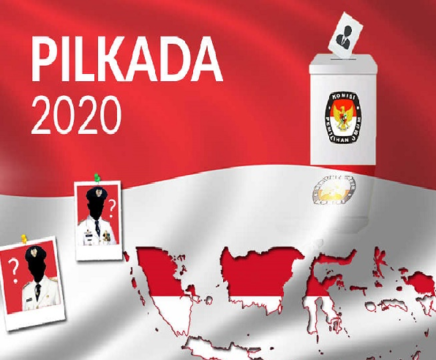 To date, COVID-19 has made its effects known in every segment of Indonesian society. A large number of front-line medical personnel have perished. Ministers of state, regional leaders, and election officials have all suffered confirmed infections from the coronavirus.
According to Reuters, leading Islamic groups in Indonesia – Nahdlatul Ulama and the Muhammadiyah, have urged the Government to postpone elections to prevent more widespread contagion.
With reports that senior election officials have also joined the chorus calling for a postponement of the December vote, a spokesman for President Joko Widodo, Fadjroel Rahman, said the elections would go on but under a strict set of health protocols. Adding: "President Joko Widodo reiterated that the elections cannot wait until the pandemic is over because no countries know when COVID-19 is over."
Among the preventative measures that will govern the elections are limitation in the size of campaign rallies and screening all candidates for COVID-19.