The head of the Education, Youth, and Sports Service for the City of Denpasar, A.A. Gede Wiratma, has announced that face-to-face teaching in the capital city resumes on 04 February 2022, one day after the celebration of Balinese New Year.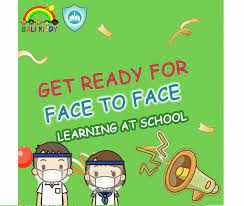 Face-to-face education was suspended almost a month ago in response to fears what COVID-19 cases were spiking in Denpasar.
In deciding to reopen schools, Wiratma is quoted by Balipost.com saying COVID-19 is increasingly coming under control. His decision to resume face-to-face schooling was taken on Sunday, 27 February 2022, at a ceremony marking the 234th anniversary of Denpasar.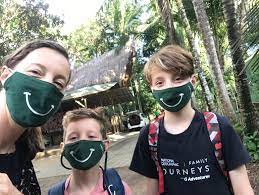 The decision to reopen schools in Denpasar follows instructions and guidance issued by the Minister of Home Affairs and The Ministry of Education and Culture. "This has been done in consideration of the declining slope of infections and the current high rate of recovery, so we are recommencing face-to-face teaching. Hopefully, after Nyepi Day, we will not see an increase in infections," said Wiratma.
Because Denpasar remains under a Category 3 PPKM status, classes at schools will only be conducted at 50% of their normal capacity.