The Apurva Kempinski Bali is launching a Weekend Dim Sum Brunch at the Bai Yun Restaurant starting on the weekend of 24-25 June 2022, taking place every Saturday and Sunday after that.
The Brunch, destined to become a regular event on Bali weekends, features a wide variety of dumplings offered in conjunction with full access to The Apurva Kempinski Bali facilities.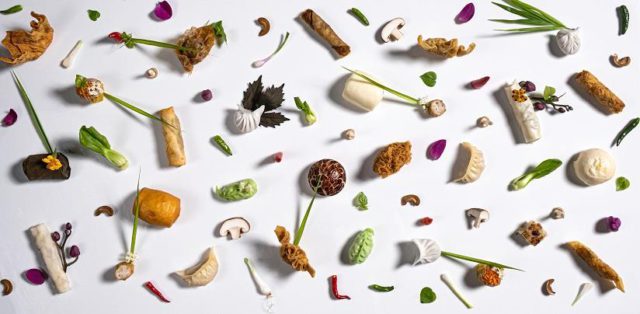 The Saturday-Sunday Weekend Dim Sum Brunch with over 31 assortments of homemade steamed, fried, and sweet dumplings and gluten selections are available for Rp. 468,000 plus tax and service per person each weekend day from 12:00 noon to 3:00 pm.
Guests can also enjoy access to the 60-meter infinity pool and children's slides, family watersports program, and organized beach activities.
The chefs' specialties include Peking duck, shrimp dumplings and shumai, fried selections such as Wagyu spring rolls, and sweet plates and desserts.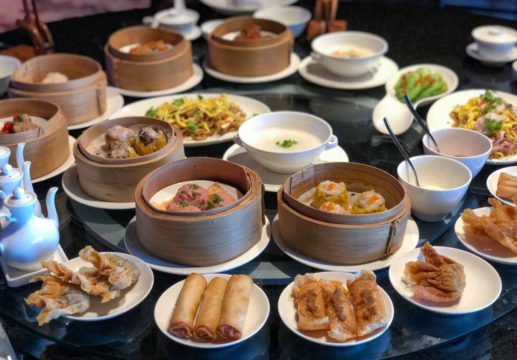 Side dishes of congee and crab meat soup will help complete this genuine Cantonese experience.
"We are excited to share this new program with the guests," said General Manager Vincent Gouironnet. "This all-you-can-eat experience offers more than just crafted Chinese specialties; it is a way for families to spend time together at our resort. It is very focused on creating an intimate moment for family and friends, and we hope that our guests will be able to enjoy it to the fullest."
BAI YUN RESTAURANT
An ideal place for casual gatherings or family celebrations, The Apurva Kempinski Bali's signature Chinese restaurant is part of the resort's diverse culinary experience, presenting dim sum for lunch and delectable hot pot with various top-quality ingredients.
To have a fully authentic dining experience, guests can also enjoy the traditional Chinese liquor known as baijiu at the restaurant or opt for more modern cocktail creations by the restaurant's talented mixologists.
Bai Yun is open every day from 12:00 to 22:00. Dim Sum Chinese Brunch on Saturdays and Sundays from 12:00 noon until 3:00 pm.
Reservations can be made via WhatApp 081138209541, or by Email .