NusaBali reports that the Airport Authority for Region IV – covering Bali and Lombok – has warned that certain restrictions apply to the operation of pilotless drone aircraft.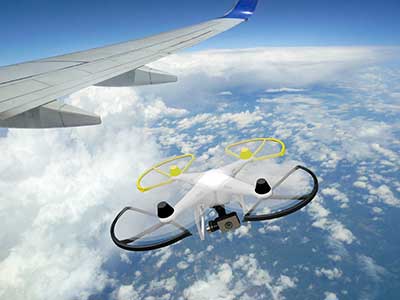 The use of drone aircraft without permission and outside the established rules poses a threat to commercial flight operations, including passenger aircraft carrying hundreds of people. The head of the Region IV Aircraft Authority, Putu Eka Cahyadhi, while participating in a Zoom meeting on Thursday, 10 March 2022, explained to relevant organizations and drone enthusiasts that: "The operation of pilotless or drone aircraft poses a danger to piloted planes carrying passengers. This fact needs to be socialized to their members and the general public."
Cahyadhi explained that the Ministry of Transportation has regulatory authority over drone aircraft operations in Indonesia. The regulations enforced concerning drone operations emphasize the safety of flight operations. Special attention is placed by the Ministry when drones are operated in air space near airports, residential areas, and densely populated places.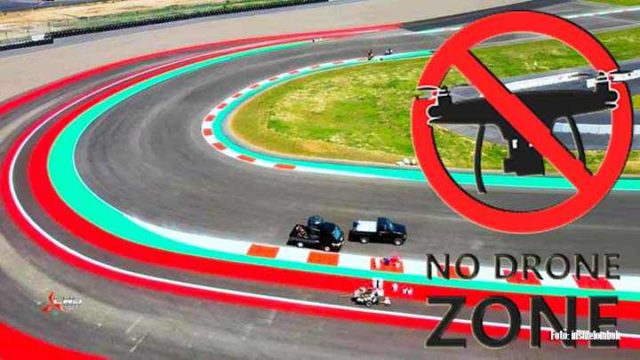 'We hope that when international events are held, such as the Pertamina Grand Prix or Motor GP Mandalika (Mandalika Circuit Lombok), drone enthusiasts will not fly in these areas, creating a very dangerous situation," said Cahyadi. He called on the associations of drone hobbyists to socialize the threat their flights pose to the public and make sure that all regulations are strictly obeyed.