Kompas.com reports that dating from the reopening of Bali to domestic tourism on 31 July 2020, arrivals from domestic sources have continued to gradually grow.
The head of the Provincial Tourism Office for Bali, Putu Astawa, who has been monitoring domestic arrival numbers, says that following 31 July 2020, an average of between 2,000 and 2,500 visitors arrives at Bali's Ngurah Rai Airport daily. This compares, he says, to average daily arrivals before 31 July of around 1,000 domestic passengers per day.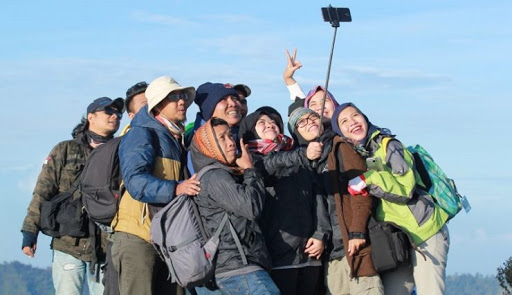 Astawa explained that Bali passenger numbers are on the rise, but the number of flights landing in Bali is also on the increase. The tourism chief for the Province said he hopes the growing number of tourists will help alleviate the economic distress visited on Bali because of the COVID-19 pandemic.
As of 14 August 2020, whether or not Bali would reopen for tourists on the announced date of 11 September 2020 remains very much in question.
Pending a formal announcement by the Government revoking the Minister of Law and Human Rights Regulation Number 11 of 2020 that banned foreigners from entering Indonesia and an official announcement providing visas for international visitors, the flow of tourists back to Bali remains at an impasse. Passengers assuming they could come back to Bali on the 11 September 2020 date are now being turned away by Indonesian Embassies and legations abroad that say they have received no instructions on visa issuance starting from 11 September.
Explaining that Bali's reopening is a matter that will be decided by the Central Government in Jakarta, Astawa said tourists, from many countries, are eager to return to Bali. Adding: "Many, including our business partners in India, Australia, Holland, and elsewhere – all want to know when Bali will reopen for visitors."