The chairman of the Badung Regency Chapter of the Indonesian Hotel and Restaurant Association (PHRI-Badung), Gusti Agung Rai Suryawidjaya, said that over Christmas and New Year's on Saturday, 01 January 2022, occupancy levels at Bali hotels increased to levels of between 60-65%.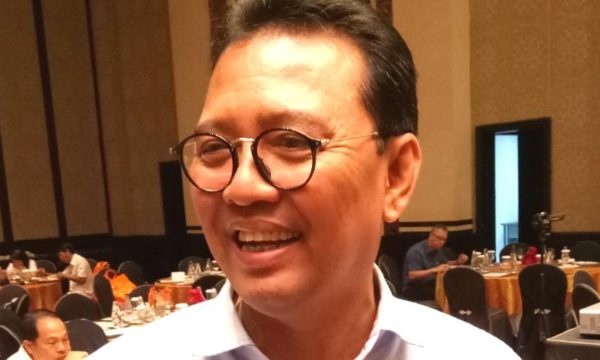 Suryawidhaya linked the higher occupancy at PHRI hotels to the raised level of domestic travelers landing at Bali's Ngurah Rai Airport. Bali's airport counted:
10,914 domestic passengers landing on 26 December 2021
10,043 domestic passengers landing on 27 December 2021
11,156 domestic passengers landing on 28 December 2021
11,825 domestic passengers landing on 29 December 2021
11.235 domestic passengers landing on 30 December 2021
Higher than average arrival numbers were also recorded over the same period at the Java to Bali ferry port of Gilimanuk. Strong domestic arrivals boosted Bali hotel occupancies over the Christmas period to around 50%, and occupancy over the New Year's threshold increased even more to 60-65%, according to PHRI-Bali.
Meanwhile, tourism officials in Bali are keeping a close watch on World Health Organization Reports regarding the Omicron variant. Some early reports suggest that the Omicron variant is highly contagious but less life-threatening than earlier forms of the coronavirus. Once Indonesia has a better understanding of the Omicron variant and data clarifying its threat to human life and public health. Public policy on dealing with the fast-developing virus will be formulated.