The Indonesian Government's prohibition against "mudik" or "homecoming travel" between 06-17 May 2021 declined to only 12,896 air passengers who were only granted permission to fly – ostensibly on the special basis of undertaking official travel, medical necessity, or high rank of office.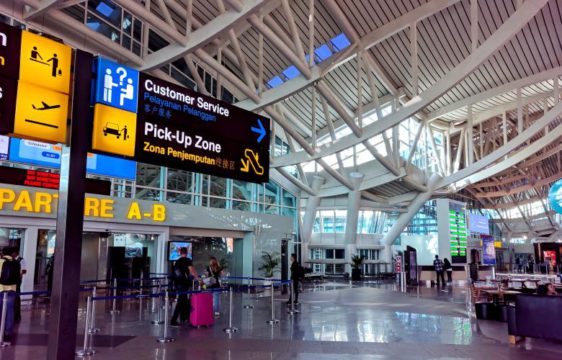 Herry A.Y. Sikado, the general manager of Bali's Airport for PT Angkasa Pura I, said: "As Bali's sole air gateway, Bali's airport supports government efforts to control the spread of COVID-19 and the official cancellation of mudik travel between 6 and 18 May 2021, allowing only official travel, compassionate and health travel, and travel by pregnant women."
During the 12 days, Bali's Ngurah Rai Airport handled only 12,896 incoming and outgoing passengers on 204 flight movements. This number was minimal during what is usually the busiest travel season for the Island's airport.
Between 12 and 16 May 2021, over the Idul Fitri Observances, 2,718 passengers departed Bali, and 2,589 arrived in Bali. Compared to the same period in 2020, these numbers represented a 600% decline in departures and a 415% decline in arrivals.
For the entire period covering 01 until 17 May 2021, Bali's airport served 72,725 passengers, a decline of 61% compared to the same period one year before.