An Englishman has died in a single-vehicle motorcycle accident on Jalan Teuku Umar Barat, near the Teuku Umar Bridge, at 1:45 am on Wednesday, 13 January 2020.
Beritabali.com reports that the Bali Police suspect that Matthew David Argent (47) was driving while under the influence of alcohol.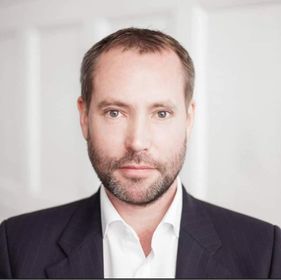 It is not clear if Argent was wearing a helmet at the time of the accident or if the man's helmet fell off in the course of the accident.
Police and Red Cross Ambulance workers arrived at the accident scene within minutes of the accident to find the Englishmen had suffered severe head injuries evidenced by bleeding from both his mouth and nose and a large open wound on the left side of the head.
Authorities declared the man dead at the scene of the accident.
Police said Argent's body had a strong smell of alcohol and suspect drunken driving may have contributed to the man's death.
Police revealed that Argent was staying at a villa on Jalan Camplung Tanduk, Gang 100X, Pondok Mekar Sari, Number 6 in Seminyak.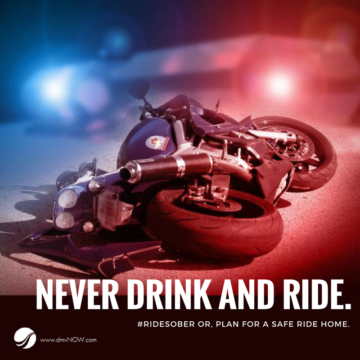 The Englishman's body was sent to Denpasar's Sanglah General Hospital for further disposition.