The State News Agency Antara reports that a 43-year-old UK citizen, Gavin Andrew, has been found dead, presumed drowned, at the base of the swimming pool in a homestay located in the Sanur region of Bali.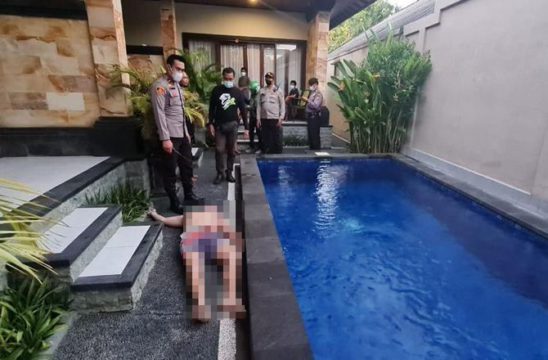 A spokesperson for the Denpasar Police Precinct, Ketut Sukadi, said that no signs of physical violence were found on the man's body retrieved from the base of the swimming pool.
Police say Gavin had been a guest at the homestay since Thursday, 18 April, until his apparent drowning on 24 April. Gavin had reportedly suffered minor bruises and abrasions on Saturday, 17 April, while windsurfing on Sanur Beach during the stay.
When homestay staff discovered Gavin's motionless body on the bottom of the swimming pool, they raised the alarm seeking support to evacuate the man.
Police later removed the body to the mortuary Bali's Sanglah General Hospital.