An exciting invitation from SeaTrek Sailing Adventures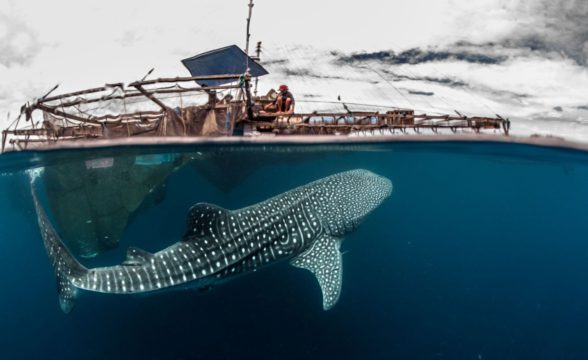 Are you ready for a friends and family adventure getaway filled with exploration, freedom, and wonder?
Would you like to experience the beauty of snorkeling above kaleidoscopic, colorful, and diverse coral reefs?
How about having that butterflies-in-your-stomach feeling while swimming with whale sharks, the largest and most gentle animals in the ocean?
Or perhaps just sit quietly and cradle your morning coffee as you breathe in the cool, early ocean air as you watch the sunrise over a stunning volcanic landscape?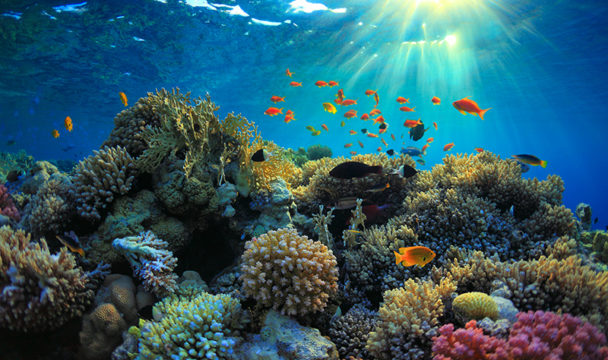 This August & September, SeaTrek Sailing Adventures sails for the north of Sumbawa and is ready to pamper your family and friends on a 6-day/5-night sailing adventure starting and ending in Bali on one of their two traditional Indonesian sailing ships, Ombak Putih and Katharina. Enjoy days afloat filled with daily snorkeling, kayaking, paddleboarding, optional freediving, and awe-inspiring encounters with whale sharks.
Priced at only $1,950 per person, the trip includes all meals, alcohol package, VIP pick-up, and drop off from your home.
For more information and sailing dates, contact EMAIL or WhatsApp +62813-3732-0497.
Related Links