On Wednesday, 21 October 2020, Hong Kong Dragon Airlines Ltd, operated as Dragonair or Cathay Dragon, announced it would cease operations immediately and terminate some 5,900 employees.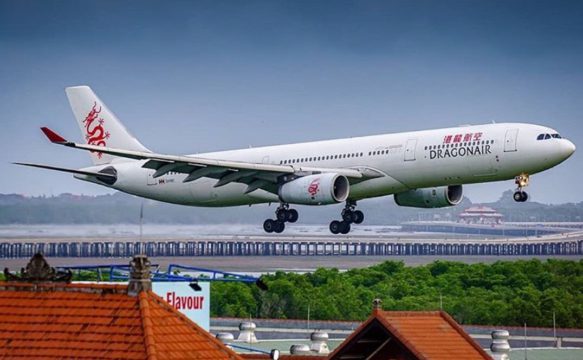 Headquartered in Hong Kong, Cathay Dragon was a wholly-owned subsidiary of the Hong Kong flag carrier Cathay Pacific.
Founded in 1985, at its peak, Dragonair operated an all-Airbus Fleet of 35 aircraft comprised of A320s, A321s, and A330s flying to 47 destinations in 14 Asian countries.
The Cathay Group has some 33,000 employees system-wide. The consolidation of its brands was made necessary by the continuing unprecedented decline in global travel that saw the Cathay Group book a record HK$9.87 billion (US$1.27 billion) loss in the first six months of 2020.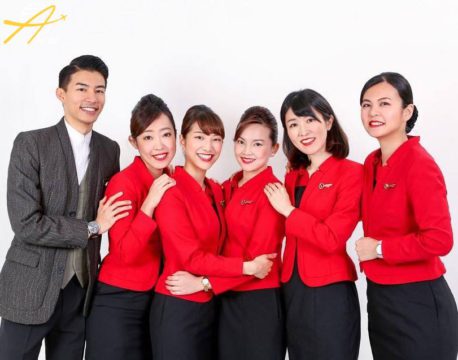 Cathay Pacific and its wholly-owned subsidiary, HK Express, are expected to take over Cathay Dragon's existing routes.
Before the outbreak of the COVID-19 pandemic, Dragonair operated between Hong Kong and Denpasar Bali.