The Government-owned ferry operator – PT ADSP, has announced that during Christmas and New Year holiday period, its office at the Port of Ketapang, East Java, will only board passengers traveling across the Bali Straits to the West Bali Port of Gilimanuk who have been fully vaccinated against COVID-19.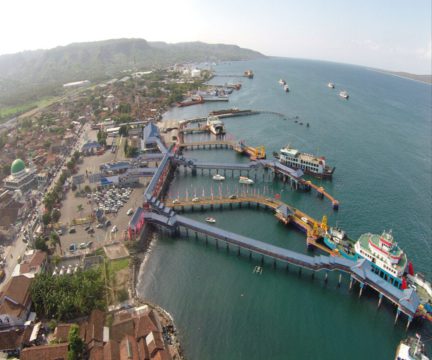 Passengers are also required to present proof of a "negative" rapid antigen test for COVID-19 taken close to their departure and have installed the official PeduliLindungi Smartphone Application intended to track and prevent the spread of the coronavirus.
Quoted by Kompas.com, the general manager at the Ketapang PT ASDP Ferry Office, Suharto, said that the strict policy takes effect from 24 December and will remain in force until Friday, 02 January 2022.
The policy complies with a Circular Memorandum issued by the Minister of Transportation (Number 109) requiring inter-island passengers to be fully vaccinated and tested using a rapid antigen test. Boarding officers will also be on the lookout for public transport crossing the Straits loaded at levels exceeding the 75% capacity limitation stipulated by the government.
A vaccination station is in operation at Ketapang to give shots to anyone who has only received the first of two shots required to be considered "fully vaccinated."