During November and December 2021, the Province of Bali will host three badminton championships under the combined banner of "Indonesia Festival Badminton."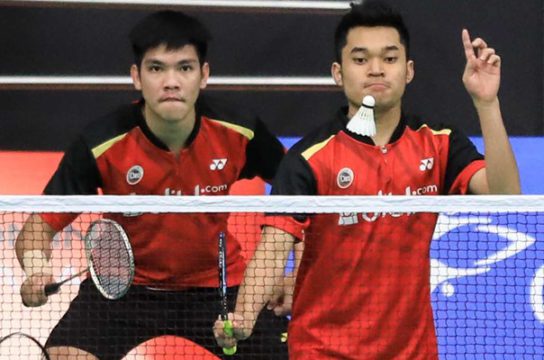 The chairman of the Indonesian Badminton Association (Persatuan Bulu Tangkis Seluruh Indonesia – PBSI), Agung Sampurna said, "This event will hopefully help revitalize Bali tourism and the Island's economy." Continuing, Sampurna added the Bali tournaments will be the first international sporting event held in Indonesia since the start of the COVID-19 pandemic and is sure to raise the image of Bali and become a source of pride for the Nation.
Indonesia Festival Badminton will host participation by players from 24 countries and be held in the ITDC Complex at Nusa Dua, South Bali, using the government's plans to prevent the spread of COVID-19 with travel bubbles and travel corridors.
Agung Sampurna said Indonesia Festival Badminton would feature three championship tournaments:
Daihatsu Indonesia Master: 16-21 November 2021
Indonesia Open: 23-28 November 2021
BWF World Tour Final: 1-5 December 2021
Sampurna said the Bali tournament follows two recent international badminton tournaments held in Bangkok and the United Kingdom conducted with strict health protocols in place. The PBSI chairman said Bali was selected as the location for the three tournaments because of the Island's symbolic representation as the face of the Nation of Indonesia.
To Bali's credit, Sampurna pointed to the Island's success in achieving a very high level of vaccination and its proven ability to enforce and apply health protocols needed to control the spread of the virus.
PBSI is coordinating with the Indonesian Ministry of Foreign Affairs to facilitate the entry into Bali of players and participants who are not listed among the 19 countries approved as foreign visitors to Bali.
During a virtual Zoom conference discussion regarding the Indonesia Festival Badminton, Bali's Governor Wayan Koster welcomed the confirmation that the three tournaments would take place in Bali and thanked the organizers for selecting Bali.