The Minister of Law and Human Rights, Yasonna H. Laoly, has told NusaBali.com that all delegates coming to Bali for the G20 Summit in November will be given free visas following the discovery of long queues at the Visa-on-Arrival locket at Bali's Ngurah Rai Airport.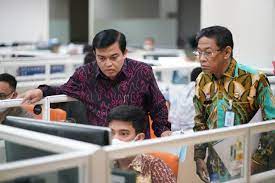 NusaBali.com quoted Yasona on Friday, 07 October 2022, saying: "This is why the director general of Immigration last night conducted a physical survey (at the airport) to check preparations related to the G20. For the G20, we will give free visas to all delegates, eliminating the need to queue up.
NusaBali.com reports that the facility of free visas for G20 delegates confirmed by Yasonna is the result of an unannounced flash inspection at the airport conducted by the acting Director General of Immigration, Widodo Ekatjahjana, finding which numerous immigration counters unstaffed.
Immigration authorities are working with participating banks to ensure that arriving passengers who are customers of international banks can now pay in foreign currencies by using EDC (Electronic Data Collection) methods.
"For those required to pay for Visa-on-Arrival, we will cooperate with BRI (Bank Rakyat Indonesia). We met with the coordinating minister to establish procedures to facilitate payments made from abroad. There is no need to pay cash, and you can use cash-less methods to pay," explained Minister Yasonna.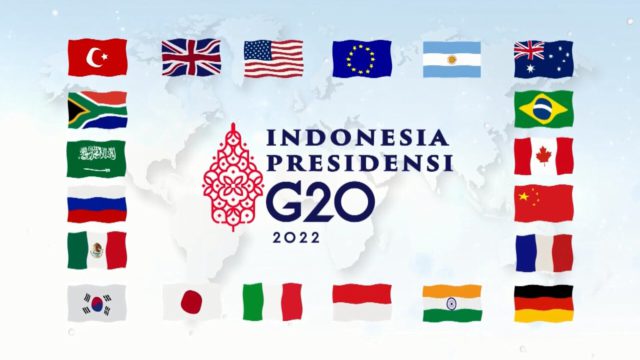 Because the system of payment of visa fees is under the control of the Minister of Finance, steps are now underway to change the regulations to eliminate congestion and long queues as Bali international arrival numbers continue to increase. Efforts are underway that will allow arriving passengers to pay visa fees with credit cards, e-money, or other cashless methods.
Related Links
DPS Immigration Scolded by Dir. General