The Jakarta Globe reports that the national flag carrier Garuda Indonesia is emerging from near bankruptcy with plans to double the number of aircraft in its armada by the end of 2022.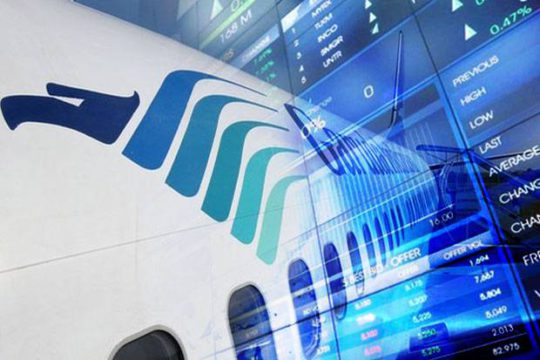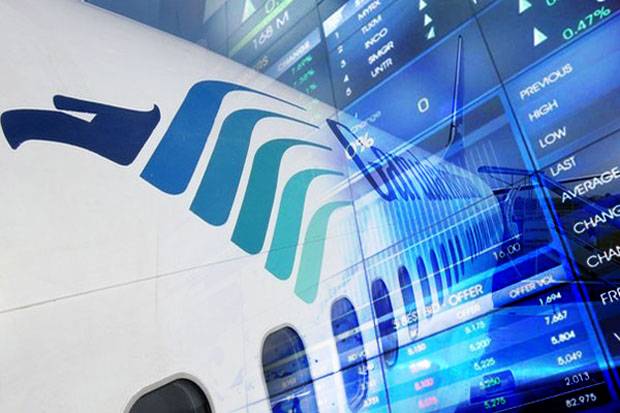 The fleet expansion also includes the Airline's subsidiary, Citilink Indonesia.
The Indonesian Minister for State-Owned Enterprises, Erick Thohir, pointed to the fleet expansion as another step to help reduce the cost of domestic air travel across the nation.
Thorir, speaking at a limited cabinet meeting in Jakarta, said: "Currently, there are 61 Garuda and Citilink aircraft, and the number will be increased to 120 aircraft by the end of 2022." After attending a limited cabinet meeting with the President, Thohir added: "Per the President's instructions, we continue to reduce ticket prices."
Higher domestic aviation prices have been blamed on fleet reduction following the COVID-19 epidemic and rising fuel costs.