The Indonesian National Flag Carrier Garud Indonesia has received a short term loan of Rp. 1 trillion to meet the Airline's urgent need for working capital.
As Kompas.com reported and as required for a publicly-traded company under Indonesian law, the loan was granted by Indonesia's Export-Import Bank (Eximbank Indonesia) in the first week of October.
The Director for Financial and Risk Management for Garuda, Fuad Rizal, confirmed the loan's receipt under a special government program to facilitate exports via loans that will fall due for repayment in one year.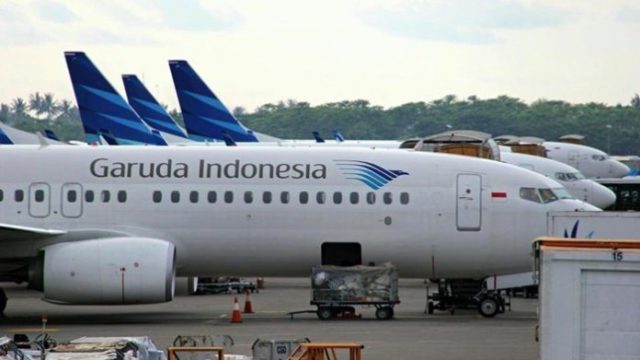 The loan facility is part of a decision issued by the Indonesian Minister of Finance (Nomor 428/KMK.08/2020) directing the Eximbank Indonesia to provide financial support to the Indonesian Aviation Industry.
Garuda says the injection of working capital will help the Airline develop its exports in the future. In aviation and tourism terms, exports are, in fact, the sale of inbound travel to Indonesia.