The Indonesian National Police have formally outlawed any Christmas and New Year's celebrations that would cause people to gather in large, massed groups that might foster the further spread of the COVID-19 pandemic. 
The police say the banning of group gatherings is in keeping, with instructions issued by the Minister of Home Affairs (Number 62 of 2021) placing the Nation in a PPKM lockdown status from 24 December 2021 until 02 January 2022.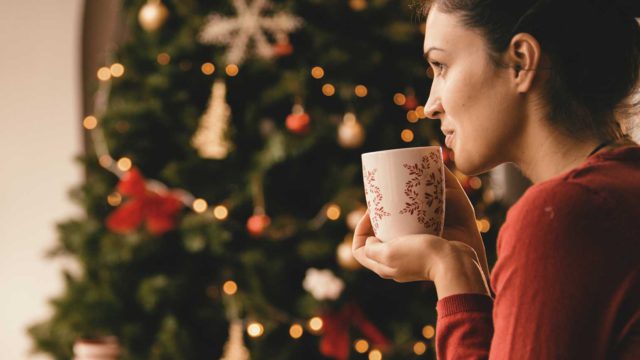 Inspector General Dedi Prasetyo, the spokesperson for the National Police, quoted by the National News Agency Antara, said: "For Christmas and New Years and following Instruction No. 62 of 2021 of the Minister of Home Affairs, all celebrations entailing mass attendance are forbidden to avoid creating new clusters of COVID-19 or the appearance the new Omicron variant."
Prasetyo's comments were made at a press conference of provincial police held at The Apurva Kempinski Hotel on Friday, 03 December 2021.
The police warned that large group gatherings discovered during the lockdown period would be disbanded, and corrective measures would be taken.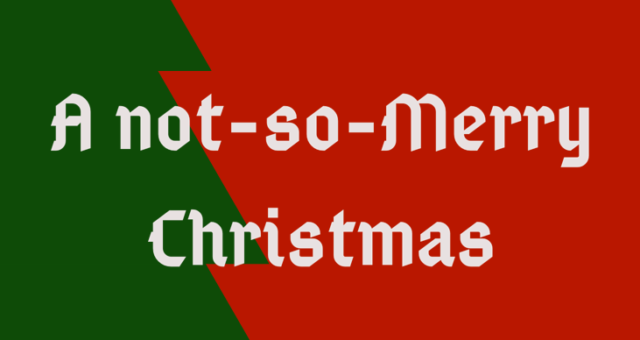 To ensure the lockdown rules are enforced during the ten-day period, police will intensify routine patrols and establish temporary police posts at various locations. Additional police personnel would be deployed at entrance points to toll roads, air and seaports, and popular tourism destinations. Police at ports would be inspecting vaccination certification and insist the PeduliLindungi Application is used.
Related Link
Indonesia on Lockdown for the Holidays