Complaining about sudden increases in airfares?
Thanks to pointers provided by Kompas.com and the Instagram Account of the Indonesian railway system @ditjenperkeretaapian, travelers now know how to cover the more than 1,100 kilometers separating Jakarta and Denpasar, Bali, for less than Rp. 200,000 (US$14).
However, this travel alternative is not for those subject to short time restraints and looking for a cheap weekend getaway to Bali. While the flying time from Jakarta to Bali is 1 hour 40 minutes, expect to spend the best part of 24 hours covering the travel distance outlined below: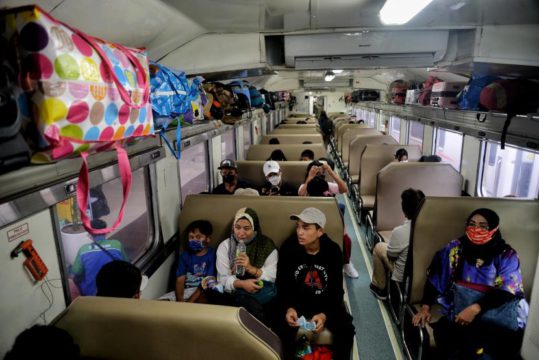 All aboard! Here's how it's done!
Step ONE: Board the Airlangga Train at Senen Station in Jakarta and enjoy the scenery during an 11-hour train ride before disembarking in Surabaya at the Pasar Turi Station. Ticket Cost: Approximately Rp. 104,000. Prices may vary.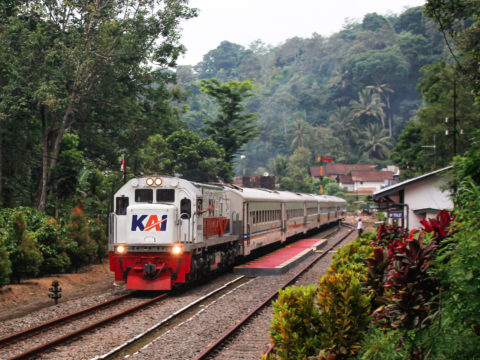 STEP TWO: After arriving at Pasar Turi Station in Surabaya relocate to the Gubeng Station in Surabaya. These two train stations are separated by around 5 kilometers, and you'll need to secure local transport to cover the distance. An ojek (motorcycle pillion ride) should cost around Rp. 12,000.
STEP THREE: Take the Probowangi Train from Gubeng Train Station to Ketapang Banyuwangi – the ferry crossing port from Java to Bali. The scenic trip takes about 7 hours, and the ticket price is around Rp. 56,000.
STEP FOUR: Disembark at Ketapang-Banyuwangi Station and travel the 600 meters by foot or local transport to the Ketapang Ferry Port.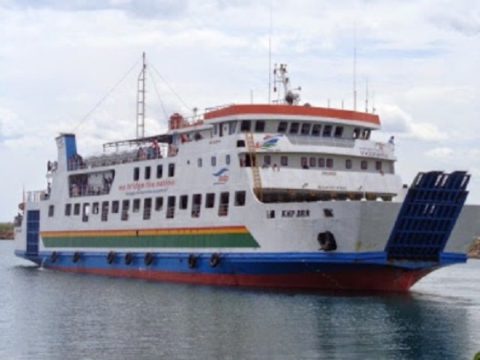 STEP SIX: Once you've arrived in Gilimanuk, Bali, there's a wide range of regular buses and charter road transport operating to all major destinations in Bali. The trip by bus from Gilmanuk to the Ubung Bus Station in north Denpasar will take around 3 hours, starting from around Rp. 40,000 per person.