As reported by Kompas.com, the Indonesian Government recorded 1,566 deaths due to COVID-19 on Friday, 23 July 2021. This total represents the highest death toll for any single day since the start of the pandemic and surpassed the previous high (1,449) – set only one day before on Thursday.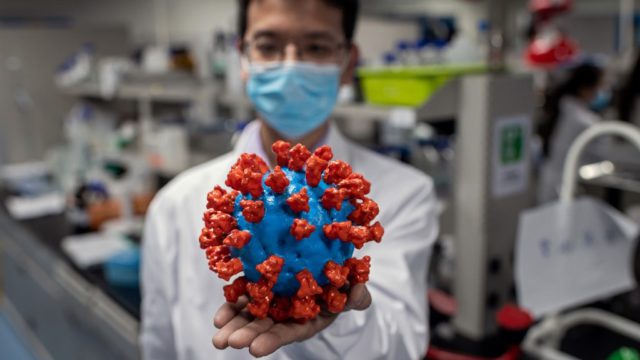 The latest addition to the death toll brought the official nationwide death count over the entire course of the pandemic to 80,598.
Also, on 23 July 2021, the Indonesian Government tallied 49,071 new COVID-19 infections across the nation, bringing the cumulative total to 3,082,410.
Doing the crude math, fatalities equate to an approximate 2.62% of reported infections.
The COVID-19 tallies for Bali per 23 July:
· A record 1,407 new COVID-19 cases recorded.
· A cumulative total of 66.664 cases of COVID-19
· 32 deaths in the Province.
· A cumulative total of 1,905 deaths.
Related Link