Indonesia President Joko Widodo has announced that his government is relaxing the rules and guidelines of wearing medical masks in open areas, saying that the COVID-19 pandemic is now under control.
As quoted on NusaBali.com, President Widod said: "In light of current conditions, COVID-19 in Indonesia is increasingly under control. The government has decided to relax rules on the use of face masks." The President's remarks were made at the Bogor Palace in West Java on Tuesday, 17 May 2022, and uploaded to the National Secretariat YouTube Channel.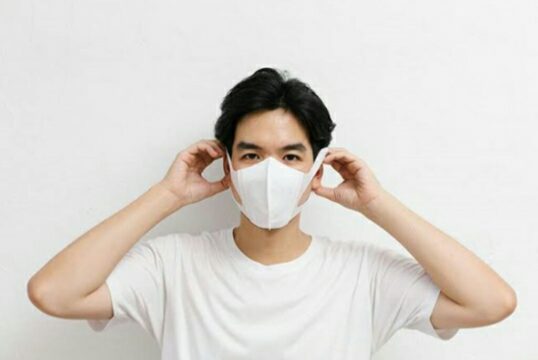 The relaxation of the masking rules applies only in open areas and does not apply to enclosed spaces or for people traveling on public transportation.
Elaborating, the Indonesian President said, "If the public is involved in activities in uncrowded outside areas, they can choose not to wear a mask. However, for activities in enclosed rooms and on public transportation, a face mask is still required."
For members of the public at risk, senior citizens, or those suffering from comorbidities, the President recommends that masks be worn during all activities.
"Similarly, members of the public experiencing symptoms of coughs and colds should wear a mask when undertaking activities," added the President.
The President also said that domestic and international travelers who have received complete vaccinations (against COVID-19) no longer need to undergo PCR or Rapid Antigen testing.
On 16 May 2022, the National COVID-19 Task Force said that Indonesia added 182 new cases bringing the cumulative total to 6.050,958 cases. Meanwhile, the number of active COVID-19 cases in Indonesia on 16 May 2022 stood at 4,697.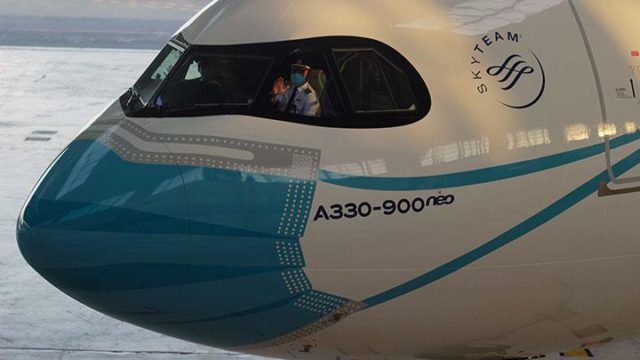 Also, on 16 May, 263 people in Indonesia were declared cured of COVID-19 or 5.889.797 on a cumulative basis since March 2020. Fatalities linked to COVID-19 on 16 May 2022 equaled six deaths nationally, representing part of a cumulative total of 154,646 deaths caused by the virus in Indonesia since March 2022.
In terms of injections, Indonesia calculates it has given:
The first dosage against COVID-19 to 199.625,406 people.
The second dosage against COVID-19 to 165,273,179 people.
The third dosage against COVID-19 to 42,709,756 people