Detik.travel quotes the chairman of the Indonesian Hotel and Restaurant Association (PHRI), Haryadi Sukamdani, who laments that through mid-July 2020, the nationwide occupancy rates at Indonesian hotels continue to suffer from the continuing global pandemic.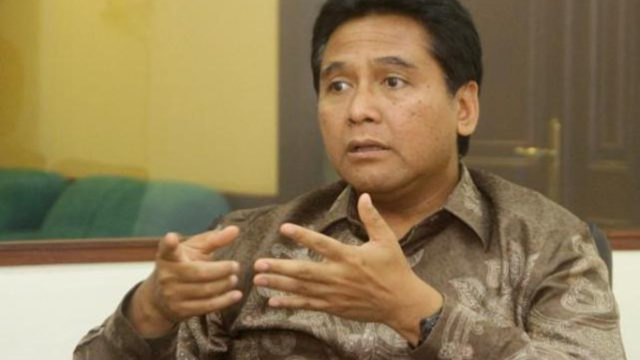 "Updating the condition of hotels in Indonesia: the occupancy rate in Jakarta in mid-July was 20%, Batam 10%, the worst situation is Bali with 1% occupancy, Surabaya 15%, Makassar 8%, Jogja 10%, Semarang 15%, Medan 10%, and Malang 15%," said Sukamdani at a virtual meeting reviewing the mid-year economic outlook for Indonesia held on Tuesday, 28 July 2020.
He continued, explaining that more than 90% of Indonesian hotels have registered substantial losses, and any existing cash reserves are almost entirely depleted.
He related that hotel investors are working to restructure their debt repayment amid a situation where banks and financial institutions are suffering liquidity issues and offering only high-interest rates for restructuring loans.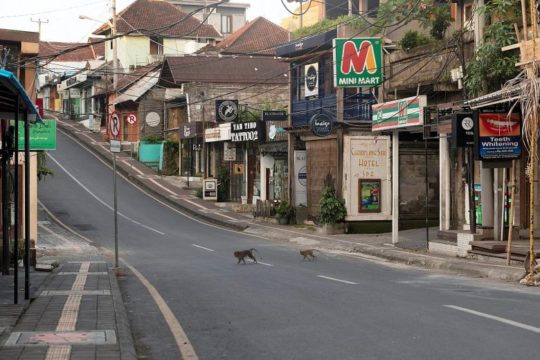 Continuing, Hariyadi said: "We are also facing problems from the burden of electrical and gas costs that are still charged at the highest chargeable rates."
The PHRI Chairman is also concerned that many hotel members will find it problematic to pay annual building and property tax bills that fall due at the end of August 2020.
Efforts to restart the meeting, incentive, convention, and exhibition sectors (MICE) together with wedding events are underway. Due to physical distancing rules, the capacity for these events has been reduced by 50%.
Hariyadi also expressed concerns that the reduced number of flights and the high cost of COVID-19 testing have reduced the demand for air travel causing hotel occupancies to plummet dramatically. He said the Nation's restaurants' situation was much the same with most eateries incurring losses, depleted cash reserves, and high energy costs making their futures difficult, at best. Restaurants in malls are especially hard hit because of the lack of mall visitors compounded by high rents charged for commercial space in malls.