As reported by The Jakarta Globe, foreign tourist arrivals to Indonesia declined by 71.42% for the period January-July 2021 compared to the same period in 2020.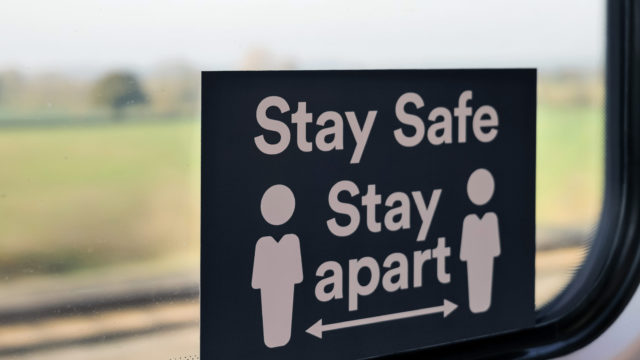 Figures supplied by the Central Statistic Bureau (BPS) recorded that 937,747 tourists landed in Indonesia during the first seven months of 2021. Setianto, deputy for services and distribution of statistics at BPS, quoted by The Jakarta Globe, said: "The accumulated foreign tourist arrivals nationwide declined by 71.42 percent from January to July 2021, compared to the 3.28 million recorded in the same period a year ago."
The most significant decline in foreign arrival was from passengers coming from the Oceania region that saw a year-on-year decrease of 93.58%. Asian arrivals to Indonesia (excluding ASEAN residents) decreased by a more modest 53.18 percent.
The same data source, BPS, showed tourists arriving from Timor-Leste (East Timor) for January-July 2021, with an astounding 483,920 visitors (sic) recorded. These figures can be held in some disbelief because the total population of Timor-Leste is estimated at some 1.3 million people.
For the first seven months of 2021, Malaysians represented the second-highest number of visitor arrivals at 292,650 or 32.21% of total visitors. 4.1% or 37,630 Mainland Chinese came to Indonesia during the subject period.
For July 2021, a total of 138,970 foreign visitors came to Indonesia, a decline of 10.77% compared to July 2020, when 155,740 foreigners visited the Republic.
BPS says occupancy in star-rated hotels in July 2021 averaged 22.38%, down 5.69% from July 2020. This low occupancy rate for starred hotels is felt even more acutely in Bali. Many hotels have been forced to close temporarily, with those properties remaining open recording occupancies in single digits.