As Tempo.co reported, the Director of Marketing for Indonesia's Ministry of Tourism and the Creative Economy, Vinsensius Jemadu, says that 76% of Indonesian travelers enthusiastically wish to visit in the other islands of their archipelago in the coming 12-months.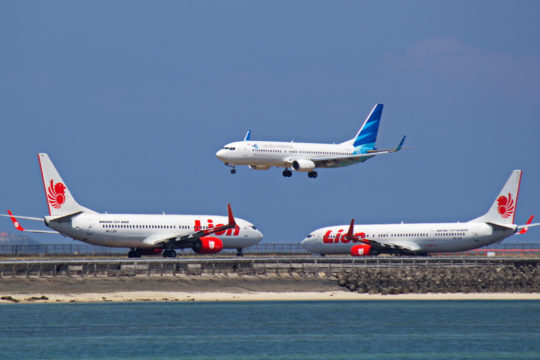 "Our data shows, 8 out of 10 domestic tourists are preparing for a holiday," Vinsensius said when speaking in Batam, Riau, on Wednesday, 02 September 2020. Accordingly, he urges tourism operators in the Riau Islands to prepare to welcome domestic tourists as Indonesia adapts to the "new era" of operating during a pandemic.
In the era of the "new normal," Vinsensius explained that the Indonesian government is now more focused on expanding the number of domestic tourists undertaking a holiday. This is in keeping with a hashtag campaign #diIndonesiasaja (Just in Indonesia) to encourage families, couples, and civil servants to take domestic holidays. The government hopes that domestic tourism will revive the National tourism industry that has been devasted by COVID-19.
Vinsensius said the Ministry's view is that most domestic tourists seek nature tourism, cultural tourism, culinary experience, business travel, family reunions, and adventure tourism. Adding: "COVID-19 has changed tourists' behavior, But one thing that has not changed is a spirit to develop the tourism sector."
Speaking at the same event, the head of the culture and tourism department for the City of Batam, Ardiwinaata, said it could not be known when the COVID-19 pandemic will end. However, at this time, the most important task is to restore the national tourism industry while suppressing new infections from the coronavirus. "All parties must follow health protocols which included wearing masks, maintaining physical distancing, and washing hands with soap and running water," Adiwinata explained.