In Bali, a Housewife has been sentenced to nine months behind bars for calling an adversary a "monkey" (monyet) on Facebook.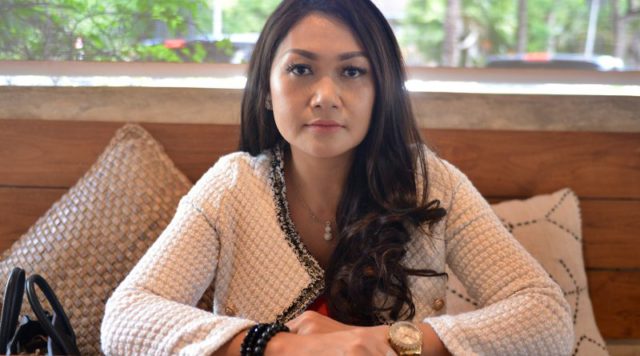 As reported by NusaBali and Radar Bali, Linda Fitria Paruntu (36) learned of the sentence of the Court in Denpasar on Tuesday, 27 October 2020.
The head of the three-judge panel, I Wayan Sukradana, declared Paruntu guilty of violating Sections 27 (paragraph 3) and Section 45 (paragraph 3) of the 2008 Law on Information and Electronic Transactions (UU ITE Number 58 of 2008).
The woman was sentenced to nine months imprisonment and fined Rp. Three million that will add two months of additional prison time if left unpaid. The penalty imposed was less than the 18 months demanded by State Prosecutors.
Both the defense and prosecutorial teams told the court they would consider the sentence and decide whether or not to appeal within seven days.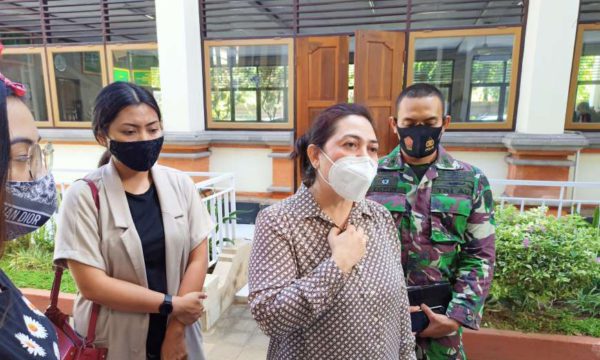 The criminal case against Linda Fitria Paruntu began in March 2019 in connection with a graduation celebration for 6th graders from the Tunas Kasih Grade School. Later, on 14 May 2020, when the farewell party organized by a parents' committee was held, Linda Paruntu complained that her child suffered an injury while engaged in water sports during the festivities. In the exchange of messages, Paruntu compared a member of the parent's committee, Simone Christine Polhutri (50), to a "monkey." Prosecutors said that initially, Paruntu published a complaint to a WhatsApp group for the Class VI Graduation Party. Further postings reportedly followed on Facebook.