The Coordinating Minister for Maritime Affairs and Investment, Luhut Binsar Pandjaitan, has affirmed that the Government will not reopen Bali to unlimited tourism, especially in the current situation in which there us a surge in new cases of COVID-19 on the Island.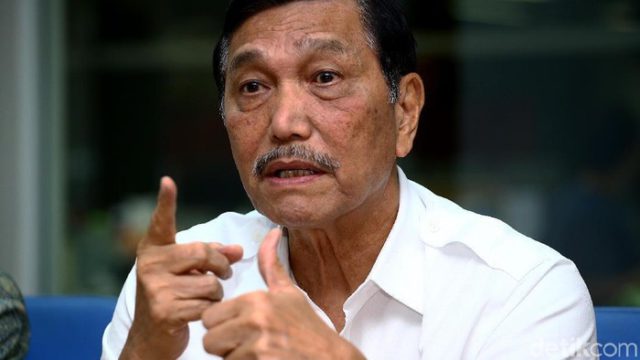 Quoted by the State News Agency Antara, Luhut said on Friday, 18 September 2020, he had discussed the unlimited reopening of Bali to tourists with Governor Koster. Both he and the governor agreed that limits on tourism are needed.
Luhut, who also serves as the Deputy-chairman of the National Committee on Policies to Mitigate COVID-19 and the Restoration of the National Economy (KPC PEN), said limitations for Bali tourism will include those traveling to Bali will be required to undergo Rapid Testing.
Continuing, Luhut said: "For instance, those traveling to Jakarta by car must undergo a Rapid Antigen Test using testing equipment made in Indonesia. I think if this is done, the spread of the disease will result."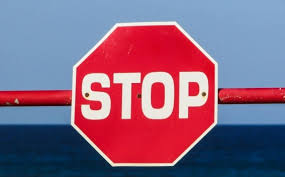 Bali has become one of the Indonesian provinces with the highest rate of new COVID-19 infections. For this reason, Luhut wants intense surveillance and enforcement against recent outbreaks to be undertaken in Bali, Jakarta, West Java, Central Java, East Java, South Kalimantan, South Sulawesi, and Papua. All these provinces are suffering an increase in new coronavirus cases.
To control the spread of COVID-19 in these provinces, the Government has pledged to enforce health protocols strictly and limit many public activities while still allowing a great degree of economic activity.
"Now in Bali, religious events have been reduced, offerings are also temporarily reduced, and offices are partially closed. Tourist activities have also been reduced over the past two weeks, maybe not closed (in total) as before, so that the economy is still moving," Luhut commented.
On another front, the Government will push for improvements in hospitals' management, including the Intensive Care Units (ICUs), to reduce the mortality rates. Following the orders of President Joko Widodo, an upgrade in management practice at hospitals will also enhance the "cure rate" of those falling ill.