The National flag carrier, Garuda Indonesia, will recommence round trip service connecting Narita and Denpasar on 01 November 2022.
According to Kompas.com, this service will complement Jakarta – Haneda services between Japan and Indonesia.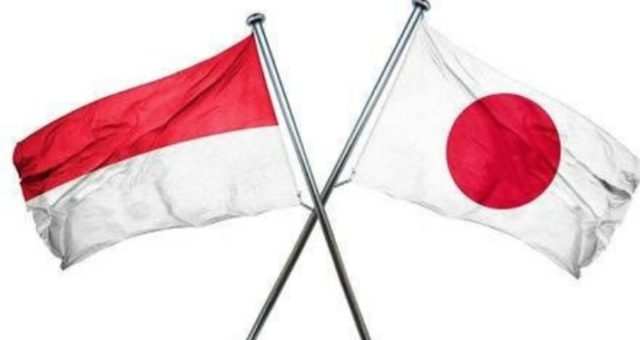 The CEO of Garuda Indonesia, Irfan Setiaputra, said the reopening of this route would help Indonesian tourism's recovery and re-establish access to Indonesia via the important air hub of Japan.
The Garuda CEO said the Narita-Denpasar route's reopening would also help optimize cargo traffic between the two countries.
GA881 Narita – Denpasar
Garuda 881 schedule sees the flight depart Narita International Airport at 11:00 am arriving in Bali at 6:05 pm local time.
GA880 Denpasar – Narita
Garuda 880 leaves Bali at 00:25 am landing in Narita at 8:40 am.
The Narita-Denpasar route will operate three times a week on Tuesdays, Thursdays, and Saturdays.
Flights will be operated by Airbus A330-300 with a total capacity of 251 passengers, comprising 26 business class and 215 economy class seats.
Garuda Indonesia plans to soon recommence new services to Bali, including Melbourne and Seoul, South Korea.
"With these new flights, in addition to providing a seamless experience for service users through direct (non-stop) flights from Japan to Bali, there will also be onward connections to various other destinations in Eastern Indonesia such as Lombok, Makassar, Kupang, and Labuan Bajo," commented Irfan.
Irfan said the reopening of Japan flights would support the G20 Summit in Bali in mid-November. Adding: The re-operation of this flight route is a positive outlook for the recovery of the air transportation sector, primarily through increasing international passenger traffic from Japan following the reopening of the border between countries flying to Japan.