Consistent quality for over 19 years has won Jari Menari Massage fans worldwide, numerous awards, and a mention in Vogue Australia's list of "50 Things You Must Do in Bali.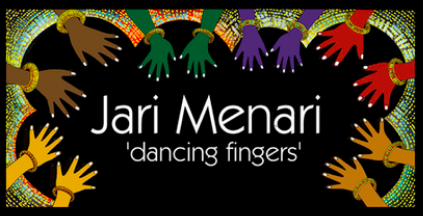 After a long hiatus dating from the onset of the COVID-19 Pandemic, Jari Menari is now cautiously reopening while employing an abundance of caution, enhanced by strict hygiene protocols, and many additional steps – all to enhance guest safety and a feeling of security during each session of therapeutic pampering.
Safety and health are of paramount importance for visitors to Jari Menari after the outbreak of COVID-19. Before entering the building in the parking area, guests encounter a hand washing station for their use. Upon entering the building, a temperature check is mandatory as guests are made aware of convenient hand sanitizers placed throughout the building.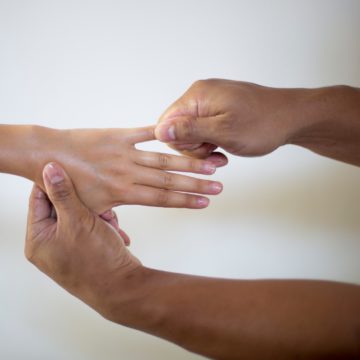 Masks are mandatory for staff and guests at all times. Changing areas are managed to maximize physical distancing. Surfaces and equipment in the changing and treatment rooms are wiped down and disinfected before and after each visit. Similarly, both guests and staff are required to shower before and after each session.
Conversations are kept to an absolute minimum and never encouraged while a guest is receiving a massage.
While the treatments provided at Jari Menari have always focused on releasing stress and tension, in the wake of the Pandemic, safeguarding guests' health and welfare has become the steadfast vision of every member of the Jari Menari team.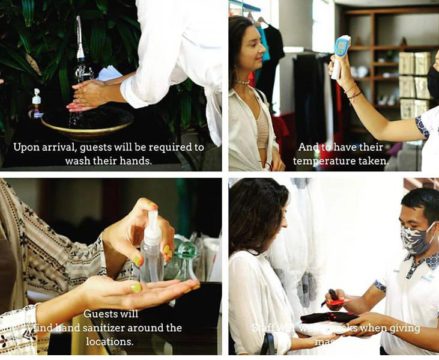 The open-air massage rooms in operation at Jari Menari permit enhanced airflow that is a proven beneficial in preventing viral transmissions. Massage rooms and all furnishings are disinfected before and after each session. And, of course, sheets are always changed between each session after being laundered and sanitized.
No effort is spared in helping guests feel safe during a visit to Jari Menari. A relaxed mind helps massage therapists reduce tension, anxiety, or stress that Guests may be experiencing.
With two locations in Seminyak and Nusa Dua, advance appointments are always recommended for treatments provided daily from 9:00 am until 10:00 pm.