While the National Task Force of the Mitigation of COVID-19 has given broad powers to hundreds of regional governments across Indonesia to establish practices, guidelines, and protocols for "the new normal," only 102 regions have decided to implement the "new normal" at this time.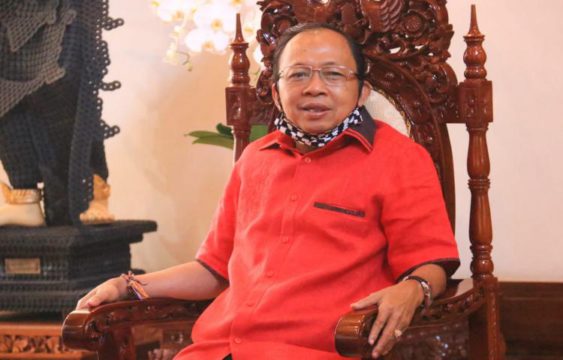 Several sub-regions of Bali are not among the 102 regions which have been given the green light to proceed. Bali's Governor I Wayan Koster told the public that the National Task Force on COVID-19 was prioritizing the "new normal" in regencies and cities reporting "zero" new cases.
Governor Koster sadly admitted that Denpasar and all Bali regencies continue to experience "new" cases of COVID-19, albeit with high "cure rates." Therefore, said the Governor on Wednesday, 03 June 2020, now is not the time to reopen Bali.
Koster said the Province of Bali is actively reviewing and evaluating novel coronavirus developments to decide which regions of the Island are at 'least risk" of contagion. Once a well-developed plan for the commencement of the "new normal" in Bali is in hand, the Province will share those plans with all the residents of the Island.