BASAbali Wiki – a nonprofit organization, comprised of artists, community activists, students, and academics dedicated to promoting and preserving the Balinese and other local languages – is hosting a special screening of the documentary "Language Matters."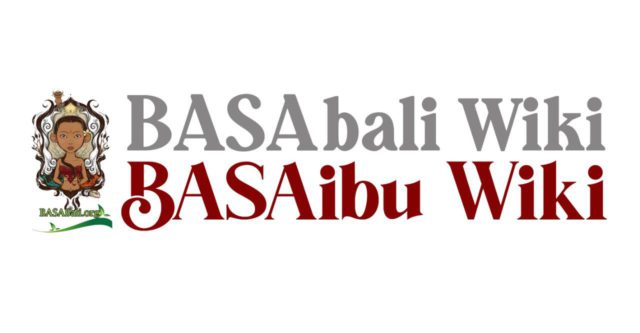 Language Matters
A two-hour documentary – "Language Matters," explores the answer to issues surrounding what society loses when a language is allowed to die. The film also discussed how to prevent a language from becoming extinct. Filmed in locations around the world, "Language Matters" was filmed on a remote island off the coast of Australia where 400 Aboriginal people speak ten different "at-risk" languages; in Wales (UK), where Welsh, once in danger, is today staging a comeback; and Hawaii, where Hawaiians are fighting to save their native tongue.
The "Language Matters" screening at Café Paradiso, Ubud, will be held on Friday, 24 June 2022, at 7:00 pm. The single screening is being conducted as a fund-raising activity by BASAbali Wiki.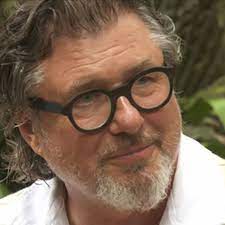 Bob Holman
The Bali screening of "Language Matters" includes a discussion hosted by Bob Holman, a world-renowned American poet known for his work with oral traditions, the spoken word, and poetry slams. Holman is in demand as an author, editor, publisher, performer, emcee of live events, director of theatrical productions, producer of films and television programs, record label executive, university professor, and archivist.
"Language Matters with Bob Holman" aired on the Public Broadcast System (PBS) in January 2015. The film focuses on the accelerating global rate of extinction of human language and efforts underway to prevent the extinction of language.
Holman calculates: "There are between 6,000 and 7,000 languages spoken in the world today. Languages have always come and gone but what is happening today is "a global crisis of massive proportions."
"Language Matters" documents cultures in differing locations where local languages are under existential threat.
About BASABali
Founded in 2011, BASAbali's primary vehicle is a community-developed multilingual online digital platform that is part dictionary, part encyclopedia, and part public participation platform where young adults and youth publicly discuss civic issues and receive feedback from experts and policymakers.
The platform is presented in Balinese, Indonesian, and English, emphasizing the value of local languages in the modern digital age along with national and international tongues and engaging people to speak Balinese around issues that matter to them.
Over 2.5 million people now use BASAbali Wiki's online platform.
For more information on BASAbali Wiki contact Ni Nyoman Clara Listya Dewi ("Clara"), Director of Communications, by telephone +62-(0)856 3993 800.
Language Matters – One Night Only
Tickets for the 24 June "Language Matters" show are priced at Rp. 150,000. Tickets can be ordered from Paradiso Ubud, Jalan Goutama Selatan, Ubud, or by calling +62-(0)811 3991 718.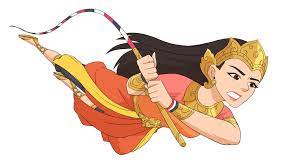 Those attending the film showing will reserve a pictorial book produced by BASAbali Wiki about a female superhero Luh Ayu Manik Mas. Part of a series, each book is written in Balinese with English and Balinese translations provided.
Facebook Page for Luh Ayu Manik Mas
Fund-Raiser for BASAbali Wiki
Exclusive Showing of
Language Matters with Bob Holman
Café Paradiso, Ubud
Jalan Goutama Selatan
Friday, 24 June 2022 – 7:00 pm
"Language is the very essence of being human and when we lose a language,
we lose a part of ourselves."
Bob Holman