In Bali, a movie theatre has been vacant and closed for eight months due to the COVID-19 pandemic reopened at the Lippo Mall on Wednesday, 16 December showing the latest sequel to Wonder Woman franchise.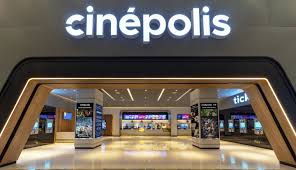 RadarBali reports that those attending the reopening were required to observe strict health protocols, with the theatres obliged to hold separate certificates for health and public gatherings.
I Nyoman Ari Sayria Wiweka, the cinema manager at the Cinepolis Lippo Mall in Kuta, said, "Health protocols are stringent. We check body temperature, use hand sanitizers, and limit the theatre's capacity of viewers."
Ari said it would require some time for all the theatres in Bali to resume full operations. Each theatre must obtain a permit to reopen from both the Badung Regency Tourism Service and the Provincial Tourism Authority. Once an application is filed, an audit and verification process follows. A maximum occupancy level is also determined that contemplates the need for physical distancing.
Generally, maximum occupancy is set at 50% of the available seating or 54 of the 108 available seats.
Of the seven theatres operated by the Company, only two are now operating and limited to four showings per theatre per day.
With the reopening of the theatre, only 15% (9 seats) of the already-limited 54 seats have been sold.