The Lion Air Group announced on Thursday, 02 July 2020, staff reductions at its three subsidiaries: Lion Air, Wings Air, and Batik Air.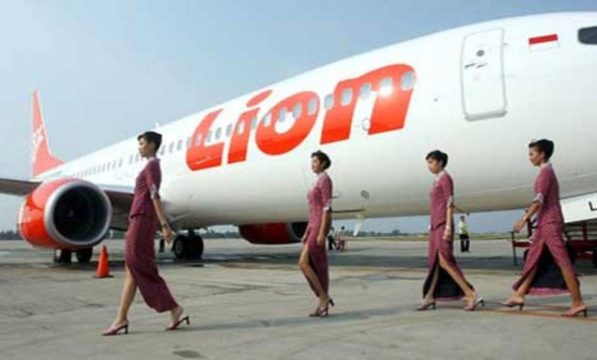 Quoted by Tribun-Bali.com, the spokesman for the Group, Danang Mandala Prihantoro, said: "The Lion Air Group announces staff reductions for its Indonesian and expatriate staff. The method to be used for workforce reduction will be based on the end dates of current employment contracts that will now not be extended."
Lion Air announced that 2,600 employees have already been reduced from their workforce due to the "difficult and challenging times confronting the Lion Air Group" resulting from the COVID-19 pandemic. The Airline said the continuing pandemic had created a situation full of uncertainty that has had an extraordinary impact on the Company. Prihantoro emphasized that the reduction in staff was not a termination but, instead, a decision not to renew existing contracts.
The Airline's Spokesperson explained that the 2,600 people reduced from the Lion Air Group payroll were part of an original payroll of 29,000 workers.
Lion Air says the difficult decision to reduce the 2,600 positions was a strategic step necessary to allow the Company to continue in business. The Airline has rationalized its operations, reduced expenditures, and restructured its organization to stay afloat during the continuing COVID-19 pandemic.
Lion Air underlined that the various proactive steps taken to mitigate the business downturn are necessitated by the current minimum income resulting from limited routes and the cessation of most flight operations. The phased resumption of flights in late June and early July 2020 restored only 10-15% of the Airline's standard capacity that once reached between 1,400 –1,600 flights per day,