On Thursday, 2 February 2022, President Joko Widodo formally inaugurated a shortcut connecting the border of Singaraja and Mengwitani in the North Bali Regency of Buleleng.
In a press release from the Office of the President, President Joko Widodo signed a stone marker on the roadside to formally open the 5.68-kilometer highway under construction since 2018 at a total project cost of Rp. 396.7 billion.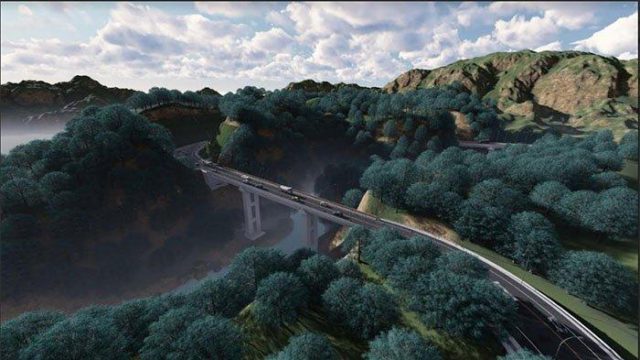 As reported by Kompas.com, the new road reduced the road distance between the two points by 0.87 kilometers. Reducing curves from 50 to only eight and surface-sculpting the maximum slope level to only 6% from a previous high slope of 27% will cut an estimated 45 minutes from the total travel time.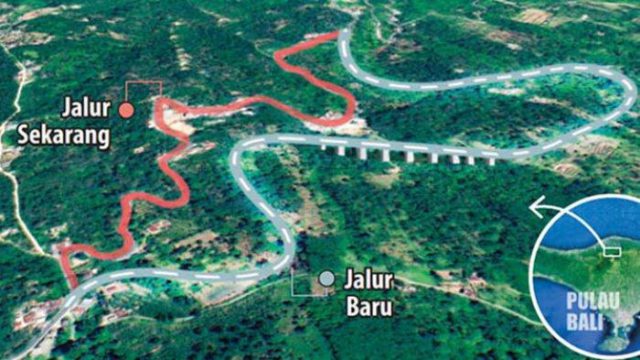 During his Bali visit, President Joko Widodo stopped at several public markets in Bal to view first-hand local economic conditions, check prices, and symbolically distribute essential goods to the needy. The President visited Pasar Anyar in Singaraja; Pasar Melaya, and a Center for Woven Textiles (Tenun) in the Regency of Jembrana.
In the late afternoon of Thursday, the Presidential entourage departed Bali's Ngurah Rai International Airport on RI #1