In Buleleng, North Bali, the Attorney General's Office has named eight civil servants as "suspects" in a developing case of misuse and corruption of grant money allocated to restore Indonesia's tourism economy (PEN) provided by the Central Government.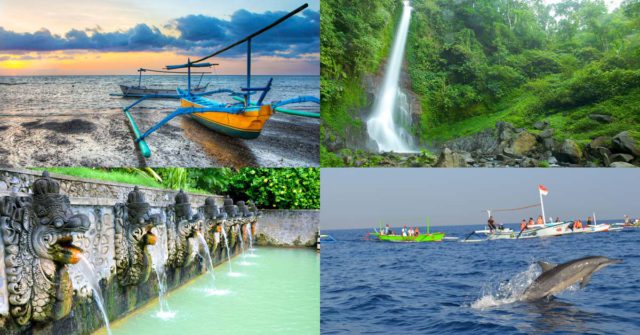 As reported by Kompas.com, Indonesia's Minister of Tourism and the Creative Economy, Sandiaga Salahuddin Uno, has expressed his concerns over reports of misuse of funds meant to provide relief to the Island's troubled tourism industry. Speaking in Bali on Friday, 12 February 2021, Sandiaga said: "Yes, We are concerned and must fight because, in the end, millions of Balinese are hoping for the government to help them.
Sandiaga pledged that his ministry would collaborate with the Anti-Corruption Agency (KPK) and State Audit Board (BPK) to supervise the use of tourism grant funds. Adding: "We will collaborate with the KPK and BPK – all must be done to ensure there are no misallocations or possibility for corruption."
The Minister said the government programs for the restoration of tourism must be undertaken with good management, transparency, accountability, and responsibility. Sandiaga insists that the Central Government's grant money must be enjoyed by the members of the public who need this assistance. Adding: "So, I wish to say to all public servants, my friends in government, and all tourism stakeholders – let us all uphold the principle of good governance!"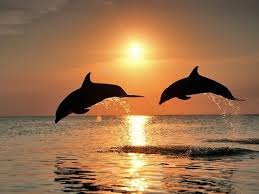 Earlier, the State Prosecutor in Buleleng named eight "suspects" in a case of suspected misuse of grant money designated to restore the national tourism economy (PEN) for use in Buleleng, North Bali. The Head of Intelligence for the Buleleng Prosecutor's Office, AA Jaualantara, said the eight civil servants suspected of corruption worked in the Buleleng Tourism Department. Included in the list of suspects is the current Head of the Buleleng Tourism Service.
Evidence collected by prosecutors has led to the seizure of Rp. 377 million in funds and calculates Rp. 656 million in possible losses to the State. Problems have been identified in the "Explore Buleleng" promotional program and health protocol programs where suspected mark-ups have occurred.