In Bali's most populous and southernmost regency of Badung, local law enforcement has banned and outlawed the use of fireworks and pyrotechnic over the 2021/2022 Christmas and New Year period.
As reported by NusaBali.com, the Regency's Law Enforcement Agency (Satpol PP) is conducting raids and inspections of local markets and shops, confiscating stocks of firecrackers and fireworks to prevent the sale and distribution of such materials.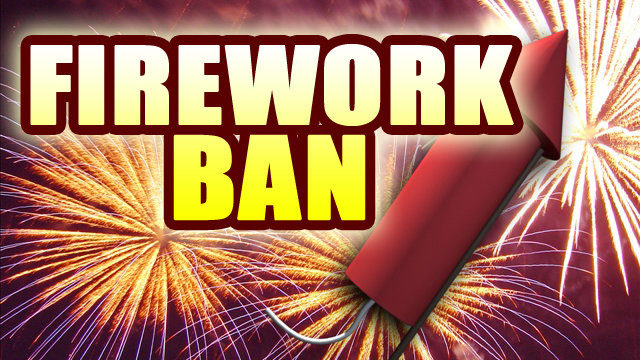 The sweeping ban on fireworks and pyrotechnics is in keeping with the Minister of Home Affairs Instruction(Nomor 62 Tahun 2021) intended to prevent and control the spread of the coronavirus over the year-end holiday period. The ministerial instructions limit public movements and gatherings from 24 December 2021 until 02 January 2022.
The head of Badung's Satpol PP, I Gusti Agung Ketut Suryanegara, said on Thursday, 02 December 2021, "During the celebrations in connection with Christmas and New Year, there can be no use of fireworks and pyrotechnics.
The Satpol PP cooperates with the Indonesian Armed Forces (TNI) and the Police to make routine patrols to prevent the sale of fireworks and pyrotechnics. These patrols, according to Suryanegara, will intensify as the Christmas and New Year holidays draw near.
As the holidays approach, the Satpol PP will also be inspecting local markets to ensure that outdated food items with expired "use-by" dates are not being sold to the public and included as part of traditional holiday gift packaged.
Related Article