The head of tourism for West Nusa Tenggara (NTB), H. Lalu Mohammad Faozal, said his province – comprised primarily of the islands of Lombok and Sumbawa, must rely on domestic tourism until such a time as international flights bringing foreign tourists to begin operating again.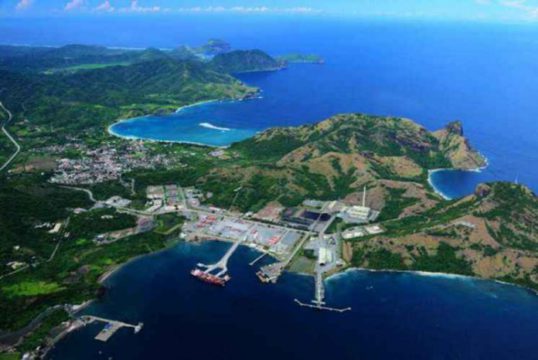 Quoted by Beritabali.com, Faozal said: "We cannot yet talk about foreign tourists. For now, the domestic market is what we will try."
The NTB Tourism Chief's comments were made during a video conference held on Wednesday, 24 June 2020. He participated in the meeting together with the Deputy-Governor of NTB, Dr. Hajah Siti Rohmi Djalilah, and the board of the Indonesian Association of Travel Agents (ASITA) for Lombok.
The focus must be on using the gradual return of domestic flights to NTB to persuade Indonesian travelers to discover the tourism object of the islands immediately to the east of Bali, Faozal said.