While the Provincial Government of Bali plans to reopen the Island to international tourists on 11 September 2020, Bali's Governor Wayan Koster recently raised the very practical point that the scheduled start of international tourism could become a "non-starter."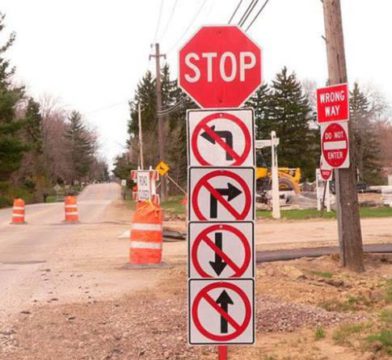 As reported by Kompas.com, Governor Koster warned that the 11 September 2020 reopening of international tourism in Bali remains a practical impossibility as long the Regulation No. 11 of 2020 from the Minister of Law and Human Rights remains in effect. Regulation Number 11 temporarily forbids visits to Indonesia by foreign visitors and suspended Indonesia's visa-on-arrival program.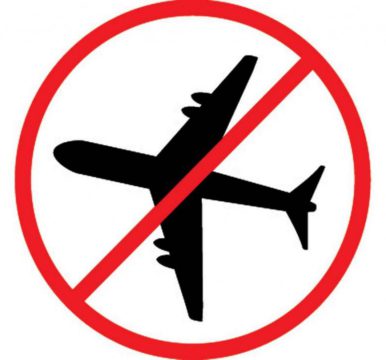 Speaking at the Bali Mandara Hospital on Friday, 24 July 2020, Governor Koster said he hoped Regulation Number 11 would be revised or revoked, removing the prohibition of visits to Indonesia of foreign nationals.
Koster revealed that he has met with the Minister of Law and Human Rights, Yasonna Hamonangan Laoly, to discuss the revocation or revision of the subject regulation to pave the way for tourists to visit Bali. Minister Laoly said any revision of the Regulation Number 11 also depends on developments in neighboring nations.
Bali's Governor remains hopeful that, well in advance of the 11 September 2020 reopening date, Regulation Number 11 can be revised or withdrawn.
Another impediment to the reopening of Bali Tourism planned for 11 September 2020 is that many neighboring countries that are source markets for the Island's tourism industry remain closed to international travel. As long as countries like Australia, Malaysia, Singapore, Thailand, China, and India still close their gateways to outbound and inbound travel, it will be very problematic for international tourism to resume in Bali.
At this point, the only course of action for Bali, according to the Governor, is for Bali to work harder in containing the spread of the pandemic so that when people begin to travel once more, they can quickly return to Bali.