News.com.au has quoted the Australian Tourism Minister Simon Birmingham from an address to the Australian National Press Club, suggesting it will be 2021 before Australians are allowed to travel abroad again.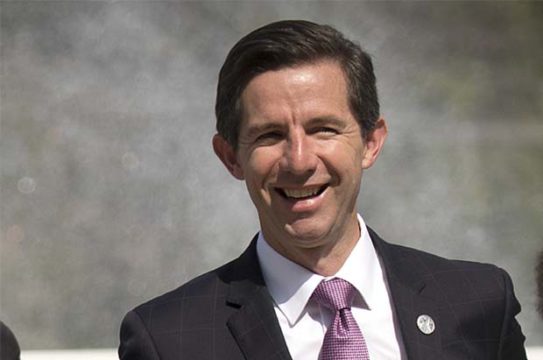 Birmingham indicated that the Australian borders would remain on "lock-down" to prevent the spread of COVID-19 through 2021, except in cases of travel connected to limited business activities or other urgent needs.
Birmingham said Australia would probably allow people to travel between nations, like Australia and New Zealand, who have been successful in controlling the spread of COVID-19. Special business-need travel, important to both destinations, would be among the first instances of allowable travel.
The Australian Tourism Minister said that outbound and inbound tourism remains distant goal for his country, with health and safety the dominating priority.
When a member of the press asked about a ban on overseas travel until 2021, Senator Birmingham responded that he thought that would likely be the case.
Thousand of Australians have had to reluctantly accept that Qantas Airways for the time being unable to materialize their bonus mile for overseas holiday travel. The Australian government has signaled that international students may be allowed admission providing they are prepared to undergo a 14-day quarantine.