Driving home the mounting economic devastation resulting from the global pandemic, Pacific World Meetings and Events – one of Asia's largest players in the meeting, incentive, conference, and exhibition industry (MICE) in Asia – is ceasing operations. The announcement has sent shock waves across the events' industry, signaling the closure of 26 offices worldwide in November 2020.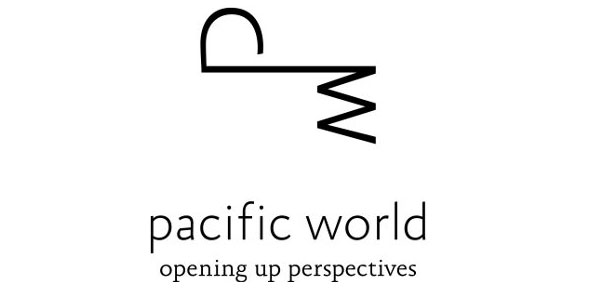 TTGmice.com, Traveldaily Media, Meeting Conventions Asia, and TTR Weekly – report the closure announcement made on 01 September 2020 will see some 150 employees "impacted by the decision."
The TUI Group, who owns Pacific World, said they were "keen to keep as many people as possible," but most of the Pacific World team are now unemployed.
A spokesman said those now unemployed at Pacific World would receive some form of support from TUI as they commence "the next chapter of their life."
TUI Destination Experiences, in a press statement quoted by TTGmice.com, said: "The Pacific World brand has continued to innovate and has been recognized globally as one of the leading Destination and Event Management companies with strong family values at its core . . . Trust, passion and excellence are at the heart of the culture that has brought the brand to great heights over the years. Pacific World has been dedicated to delivering over 40,000 exceptional event experiences in the past 10 years in over 100 destinations around the world."
A separate report from TTR Weekly included a statement issued by Pacific World's Hong Kong Office confirmed that Pacific World would cease operations (globally) in November 2020 and that the Hong Kong office will "cease operations from 14 September 2020."
The memo cited as the cause of the closure the "unexpected" COVID-19 pandemic that "has completely disrupted global tourism in the past few months.
On a somewhat bittersweet and optimistic note, the announcement from Hong Kong closed by saying: "We wish you the best on what the future holds for our industry! As the old saying goes, when one door closes, another one opens."
Pacific World was founded in Hong Kong in the 1980s by two travel industry pioneers Bob Guy and Jacques Arnoux, growing to 16 offices in Asia coordinated by a regional office in Singapore.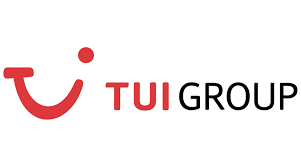 Pacific World has most recently been managed under the ownership of the Destination Experience Division of the European travel giant TUI Group. In 2006, Arnoux sold Pacific World to First Choice that was, in turn, acquired by TUI Travel in 2011 when Arnoux retired.
As reported by TTR, TUI sold Pacific World together with the Hotelbeds Group in 2016 to Cinven and the Canadian Pension Fund. Two years later, TUI bought back Pacific World from Hotelbed together withits network of DMCs and a cruise booking service valued at the time at EUR110 million.
Operated under TUI's Destination Management Division, Pacific World and Intercruises were operated from offices located in Indonesia, Thailand, Cambodia, Vietnam, Hong Kong, China, Singapore, and Malaysia.
TUI's Intercruises division handled shore arrangements in 60 countries worldwide and became a major global player in serving major cruise operations. With the world cruise industry now in disarray because of the worldwide pandemic, a leading business activity and revenue source for the Asian offices of the company have disappeared. Similarly, Pacific World's regional prominence in many conference and event industry sectors went into limbo with the global meeting and conference industry's continuing hibernation.