PT Jasa Raharja – the state-owned national vehicular insurance company, has launched a program in Bali to help reduce the tax burden of motorists.
Under the recently announced program, all fines and penalties due in connection with the mandatory contribution for road accident insurance (SWDKLLJ) for the period 08 June until 17 December 2020 are now forgiven.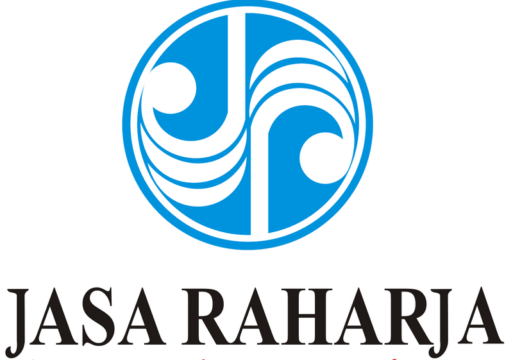 Dwi Sasono, the head of the Bali Branch of Jasa Raharja, announced on Monday, 07 June 2021, the public need only pay the official premium for SWDKLLJ without the application of the normal fines and penalties for late payment during the June-December period, plus any penalties accrued since 17 December.
Quoted by the State News Agency Antara, Sasono said: "We hope that the public will take advantage of this relaxation in taxes, as there is no guarantee that a similar facility will be extended in the future."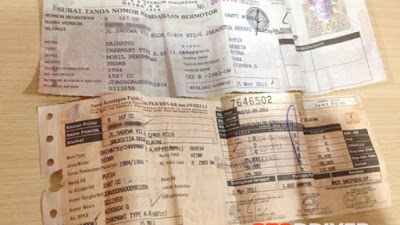 Sasono continued, saying he hoped the public would take advantage of this incentive to finalize any outstanding vehicle tax for SWDKLLJ.