Passenger and aircraft movement through Bali's Ngurah Rai International Airport over the long Idul Adha Weekend of 30 July until 03 August 2020 witnessed a sudden surge.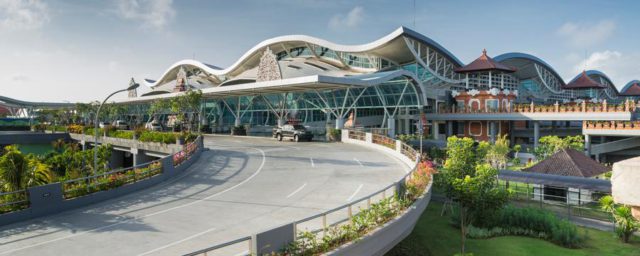 Quoted by the State News Agency Antara, the communications and legal manager for PT Angkasa Pura I in Bali, Andanina Dyah Permata Megasari, said on Tuesday, 04 August 2020, "During the long-weekend of Idul Adha some 20,787 domestic passengers embarked and disembarked through Bali."
Megasari said an average of 4,000 people traveled through Bali's Airport every day of the Lebaran Haji holiday. The spokesperson for the Company managing Bali's airport counted 321 inbound and aircraft movements during the same period.
"In terms of aircraft movements, there was an average of more than 60 flight movements over each day of four day holiday weekend. Domestic flight movements were dominated by flights originating from Jakarta's Halim Perdanakusuma and Soekarno-Hatta Airports, Surabaya, and several other major cities in Indonesia."
In the period immediately preceding the holiday period, 26-30 July 2020, Angkasa Pura I recorded 17,757 domestic passengers and 256 aircraft movements. Going back a further four days to 19-23 July 2020, there were 15,153 domestic passengers and 256 flight movements.
From 30 July through 03 August, Ngurah Rai Airport recorded an increase of 17% in passenger flows and 8% in aircraft movements over the preceding four-day block.