Bali Update Podcast with James Castle of Castle Asia.
Balidiscovery.com is launching its first Podcast with the rebroadcast of comments introduced by Balidiscovery.com's founder John Daniels featuring James Castle, the distinguished founder of Castle Asia.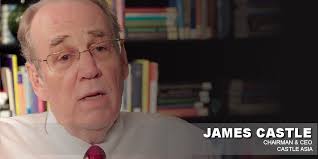 Castle Asia is internationally renowned for its consultation services to major Indonesian corporations on business trends and public policy developments.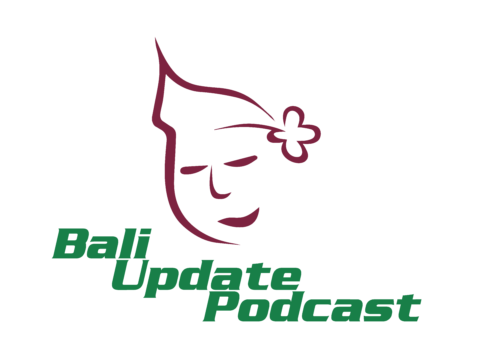 In this Podcast, James Castle shares his views on how the COVID-19 crisis impacts Indonesia and how the current crisis differs from all earlier economic upheavals.
https://balidiscovery.libsyn.com/indonesian-business-perspective-on-covid-19-bali-update-podast
Stay linked to Bali Update and Balidiscovery.com for future podcasts.
Coming Soon:
Joey Alexander – A Baliboy Taking the Jazz World by Storm
A Zoom Interview from New York City with 17-year-old Bali Homeboy Joey Alexander. Widely proclaimed as a musical genius, Joey Alexander was nominated four times for a Grammy Award and had numerous album rank among Billboards Best Sellers.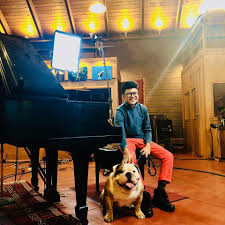 Balidiscovery.com's John Daniels will talk with Joey from lockdown in Alexander's New York City Apartment with segments showcasing Joey at the keyboard.
Catch it on our Podcast scheduled to be available from 20 July 2202.
Not to be missed!