Tempo.co reports that the Bali Provincial Government officials are "hoping" that some 700,000 Mainland Chinese tourists will visit the Island in 2023 following the PRC's decision to allow its citizens to travel internationally again.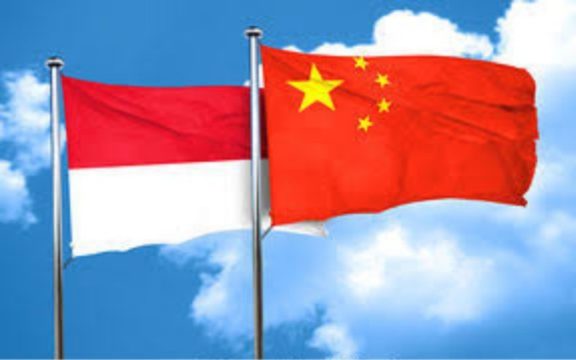 This optimism is based on Pre-Covid Chinese visitor totals to Bali, which achieved 1.2 million tourists traveling to the Island from more than 20 Chinese cities. The 1.2 million expected visitors from China would rival the number of visitors targeted to come to Bali in 2023 from Australia.
Bali is currently targeting 4.5 million foreign tourists for all of 2023.
Lion Air Guangdong to Bali
The Indonesian Airline Lion Air commenced flights between Guangdong (formerly Canton) and Bali on Sunday, 22 January 2023.
Initially, the new service will operate once a week, with the inaugural flight carrying 193 adults, 17 children, and two infants.
The schedule for the new flight will see Lion Air JT-2649 depart Bali at 11:25 pm arriving in Guandong's Shenzhen Airport in China at 4:40 am operating every Saturday night.
The return flight JT-2648 leaves Shenzhen at 5:50 am landing in Bali at 10:50 am flying each Sunday.
With a flight time of 4 hours and 55 minutes, this service will be operated with a Boeing 737-900ER configured with a total capacity of 215 economy seats.
The inaugural flight from Guandong operated on the day marked for the celebration of the Lunar New Year.