Based on scientific data supplied by the Climatological, Meteorological, and Geophysics Agency (BKMG), Indonesian President Joko Widodo is warning the Nation to be vigilant against potential weather disasters in the coming months.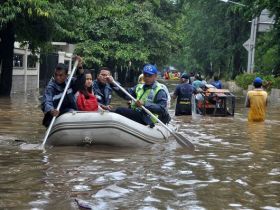 As reported by Tribun-Bali.com, President Widodo said total rain accumulation in 2020 would be between 20% to 40% more than totals recorded in 2019. "Because of this, I hope everyone will prepare and be ready for any possible hydro-meteorological disaster," said the President at the National Palace when opening a meeting on handling extreme weather and flooding in Jakarta on Tuesday, 13 October 2020.
President Joko Widodo cited BKMG reports on the La Niña Effect that experts said will account for higher-than-normal rainfall levels in 2020. "La Nina" is an anomaly of the global weather system returns cyclically every 2-7 years to the Pacific Ocean region affecting the upper atmosphere and ocean temperatures for approximately two months.
La Niña brings general cooling of the oceans' water at a level of minus 0.5 degrees Celsius.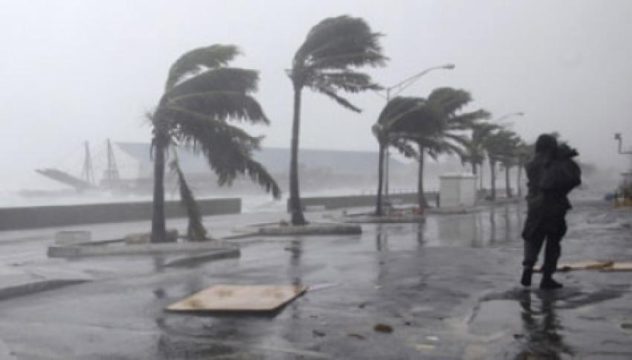 The Head of the Variability Analysis Section of the BMKG, Indra Gustari, confirmed that the La Nina effect in Indonesia is already underway. On Saturday, 17 October 2020, Gustari confirmed that La Niña effects were now taking hold in Indonesia, with data through 10 October 2020 showing water temperatures have been down 0.5 degrees Celsius for the past two months.
According to Indra Gustari, the most severe effects of La Niña in terms of winds and heavy rainfall can be expected in November and December 2020. The impact of La Nina, however, will vary in different parts of Indonesia.
La Niña is a combined ocean-atmosphere phenomenon that is the cooler counterpart of El Niño, forming part of the broader El Niño-Southern Oscillation (ENSO). The La Niña period sees sea surface temperatures lower by 3 to 5 degrees Celsius for a period of up to five months. During this period, profound changes occur worldwide, affecting both the Atlantic and Pacific hurricane seasons and reducing tropical cyclogenesis in the Pacific Ocean.