Tempo.co reports that The Chief of Police for the Province of Bali, General Putu Jayan Danu Putra said on Tuesday, 01 February 2022, that the Island's police force stands ready to implement a comprehensive monitoring system covering international travelers arriving in Bali.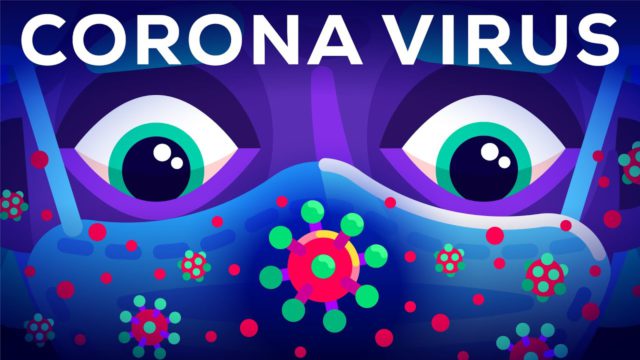 With the resumption of international flights to Bali by Garuda Indonesia, Singapore Airlines, and Batik Air, the Island is hoping to witness the return of foreign tourists. General Jayan Danu describes how a new mobile phone application that will be downloaded on arriving international passengers' handphones would notify police if a person wandered more than 250 meters from their quarantine hotel.
The application "presisi" installed on international travelers' smartphones will allow personal movements to be monitored during the quarantine period and prevent newly arrived travelers from abroad from fleeing quarantine.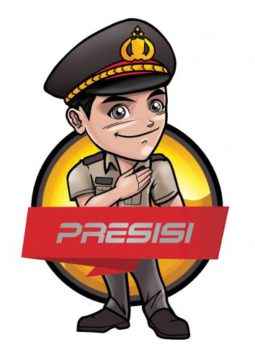 In addition to tracking individuals under quarantine, the Presisi Application can also reportedly be used for:
– Applying for an international driver's license.
– Requesting a driver's license renewal.
– Taking an online test to qualify for a driver's license.
– The endorsement of vehicle registration (STNK).
– Requesting a police letter of good conduct (SKCK).
– Filing police reports and complaints.
When Presisi was initially launched in 2021, the Indonesian Chief of Police, Listyo Sigit Prabowo, explained to Kompas.com that the application, which hundreds of thousands of citizens have already uploaded, will allow people from all walks of society to find the nearest police station immediately or seek a range of police services online.