Why promote your products with Bali Discovery?
Balidiscovery.com's award-winning newsletter – Bali Update – on Bali tourism and Bali news is sent to more than 40,000 subscribers worldwide who have a professed interest in international travel and Bali. Plus, our website is visited regularly by people who wish to continually update themselves on the world's favorite island destination.

Highly affordable sponsored articles or features of interest to our discerning audience can be placed permanently on the website and boosted by mention in the Bali Update Newsletter. Articles can include video clips, a large number of images, and links to the sponsor's website.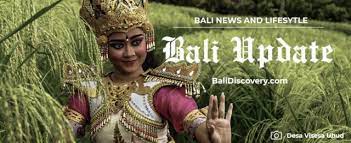 Professionally produced Bali Update Podcasts can also be customized for promotion via our newsletter, website, and podcast channels.
Pop-up videos on our home page and display advertisements on the home page or landing pages can also support campaigns to promote Bali products or items of interest to our distinguished audience.
For more information, Email.