It's now confirmed that Russian President Vladimir Putin and Ukraine President Volodymyr Zelensky will not travel to Bali to attend the G20 Summit in Nusa Dua from 15-16 November.
The decision that Zelensky and Putin not to attend the G20 was announced by Indonesia's Coordinating Minister for Maritime Affairs and Investment, Luhut Binsar Pandjaitan, during police exercises held at Bali Provincial Police Headquarters on Thursday, 11 November 2022, in preparation for the Summit. As reported by NusaBali.com, Luhut said the news that the two world leaders would not be traveling to Bali was shared by Indonesian President Joko Widodo, the chairman of this year's G20.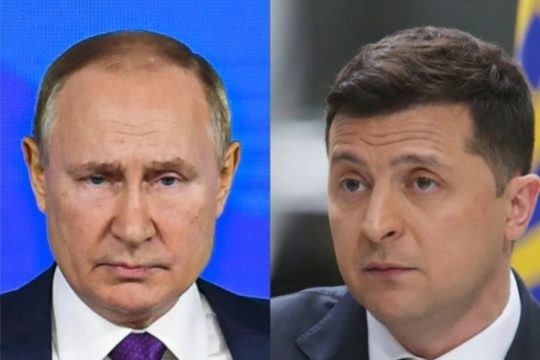 "President Putin and President Zelensky have formally communicated that they will not attend and only be represented at the Bali Summit. The (Indonesian) President has already telephoned the two leaders as chairman of the G20. President Widodo has done everything to facilitate attendance by the world's leaders. But, because of domestic political demands, Putin is unable to attend. We must respect this decision. Similarly, President Zelensky will not be flying to Bali due to the requirements for his presence in Ukraine. President Joko Widodo has fulfilled his obligation as the host of the G20 and advised all G20 members of this late development," said Minister Luhut.
According to Luhut, Russian President Vladimir Putin will be represented in Bali by Russian Foreign Minister Sergey Lavrov. Meanwhile, the head of protocol at the Russian Embassy in Jakarta, Yulia Tomskaya, has revealed that President Putin will likely join the Summit using virtual communication methods.
Indonesia is Ready for G20
After inspecting all preparations for the G20 in Bali, Minister Luhut declared that Indonesia is 100% ready to receive delegates and host the Summit. He said that the Indonesian Armed Forces and Police are equipped with the latest technology that has been integrated thoroughly into their operations. Commenting further, Luhut said the preparatory steps for the G20 taken by Indonesia demonstrate to the world that Indonesia is a leading power, able to order its own existence, and fully capable of confronting any problems.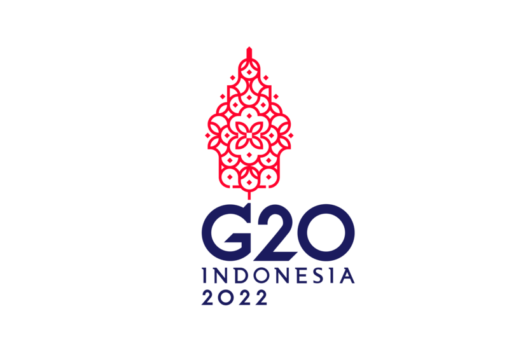 Luhut also reported that the people of Bali have enthusiastically cooperated to create a conducive situation to support Indonesia's hosting of the G20. Emphasizing the importance of the coming Summit. Luhut pointed out that the G20 member countries represent 60% of the world's population, 75% of the world's commerce, and 80% of the global gross domestic product.
Luhut continued, "I think everything is ready, and the regional government has worked well with displaying penjor (Balinese decorations) now on display everywhere. Forgive me if I compare Indonesia with other G20 events I have personally attended, (but) I think what we have prepared is 'one of the best." Maybe even 'the best in the history of the G20.'"