A Balinese culinary landmark since 2004, Queen's Tandoor has reopened for business offering delivery and a takeaway menu of incredible flavors and value delivered to your very doorstep.
Responding to the trying times in which we live, Queen's Tandoor has launched a new concept – Indian Xpress – serving the same quality to which customers of Queen's Tandoor have become accustomed but with a fantastic approach to Value-for-Money.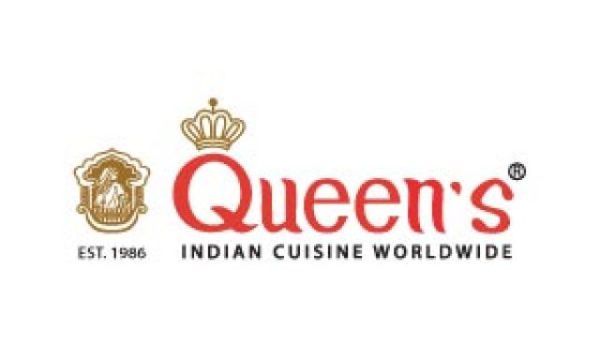 Just what's needed in these difficult times is food guaranteed to be both pleasing to the palate and easy on the pocketbook!
Also, in keeping with the dictates of the "new normal" – the emphasis will remain initially on takeaway and delivery menus served from Queen's Tandoors Seminyak location bringing authentic Indian Home Cooking to your home.
Delivery and takeaway service is available from 12:00 noon until 8:00 pm daily.
Order Online and Save
Those wishing to ensure the best price and free delivery in the Seminyak area of Bali can contact WhatsApp +62816942942 or Order Online from Indian Xpress/Queenstandoor.
Direct telephone orders are available by calling ++62-(0)361732770), where helpful staff can recommend outstanding menu combinations.
Delivery is available free-of-charge in Seminyak.
For those living in adjoining areas of Canggu, Jimbaran, Denpasar, and Sanur – highly affordable delivery is available through GrabFood and GoJek.
Low traffic volumes in Bali brings food to your doorstep in record time. Indicative delivery charges using Go-Shop delivery services are as follows:
Jimbaran: Rp. 30,000 – Rp. 40,000
Nusa Dua: Rp. 40,000 – Rp. 50,000
Canggu : Rp. 19,000 – Rp. 30,000
Umalas : Rp. 18,000 – Rp. 25,000
Sanur: Rp. 31,000 – Rp. 40,000
Denpasar: Rp. 18,000 – Rp. 25,000
Kerobokan: Rp. 18,000 – Rp. 25,000
Delivery can also be arranged outside Seminyak using GoJek, Goshop, and GrabFood.
A delicious Passage to Indian Awaits with Queen's Tandoor and Indian Xpress.